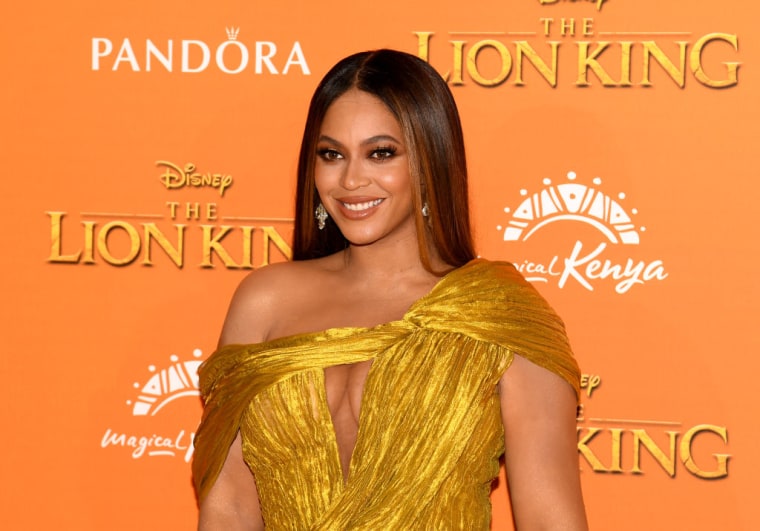 Beyoncé has joined the long list of famous faces honoring the memory of Kobe Bryant, who passed away last week age 41.
Posting on Instagram, Beyoncé shared images of a young Kobe and one of his daughter, Gianna, who was killed alongside her father in a helicopter crash. "I will continue to diligently pray for your Queens. You are deeply missed beloved Kobe," Beyoncé wrote alongside a third image of the father and daughter together.
Kobe Bryant died on January 26 after a helicopter he was riding in crashed near his home in Calabasas. Nine people in total died in the crash. His death was acknowledged during the Grammys on Sunday, which were held at the LA Lakers' Staples Center home, with a musical tribute from Alicia Keys and Boyz II Men.
On Wednesday Bryant's wife Vanessa shared a message about the loss of her husband and child, writing: "There aren't enough words to describe our pain right now. I take comfort in knowing that Kobe and Gigi both knew that they were so deeply loved."