Elon Musk, yes, really, drops new song "Don't Doubt Ur Vibe"
Because even billionaires need some reassurance.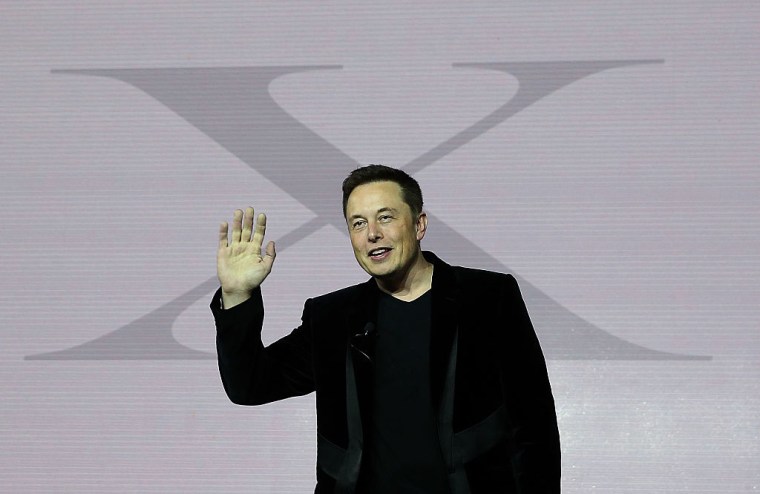 How would you sum up Tesla CEO Elon Musk's vibe? It's a big question but Musk himself has turned his hand to the overlooked genre of Instagram-platitude EDM with a new song titled "Don't Doubt Ur Vibe." Written and recorded by Musk himself, i.e. Grimes was not involved, the aspirational track is out on Musk's own Emo G label and the artwork features Tesla's Cybertruck circling Mars because, I mean, at this stage why not? Check out the tune below.
January 31, 2020