Moses Sumney's new single "Cut Me" is a whole-ass trip
Sumney teams with Adult Jazz for the second single from græ this week.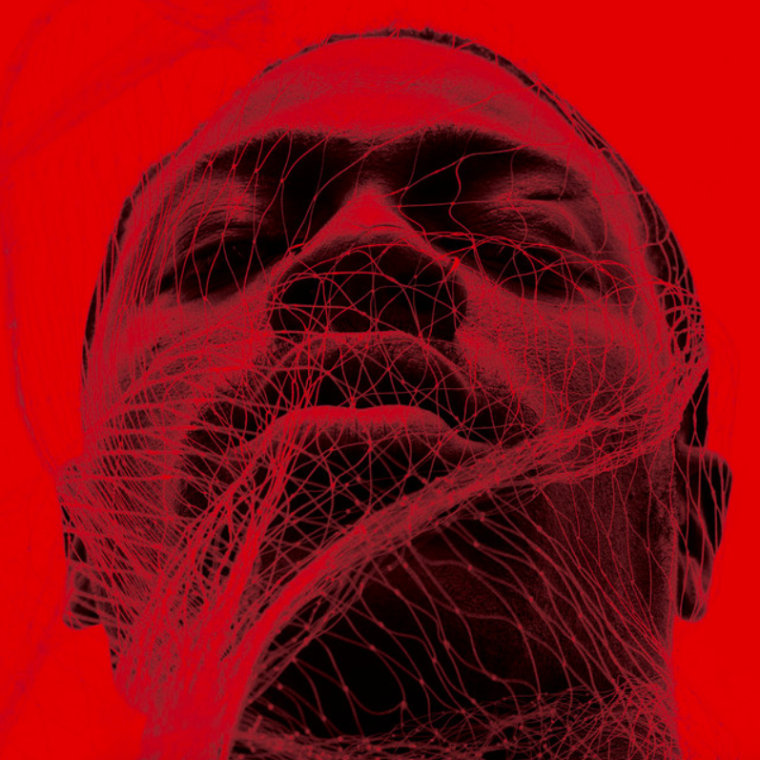 In case you haven't caught on by now, Moses Sumney is never gonna cater to your strict categorizations of genre. His sophomore album græ, out in two parts (in February and May), is already proving itself to be as varied in tone and texture as his debut Aromanticism, demonstrated by singles such as "Polly" and "Virile." The latest — "Cut Me," out today — is easily one of his most sonically vibrant tracks to date, with additional instrumentation from English pop experimentalists Adult Jazz.
"Cut Me" marks the second new song from græ this week alone. On Tuesday, he shared a new performance of a precipitous track called "Conveyor." The clip was shot at the Moog Sound Lab in Asheville, North Carolina, and while the studio recording of the song has yet to be released, Sumney's live vocals are flexuous enough to extinguish any impatience. Check the performance out below.