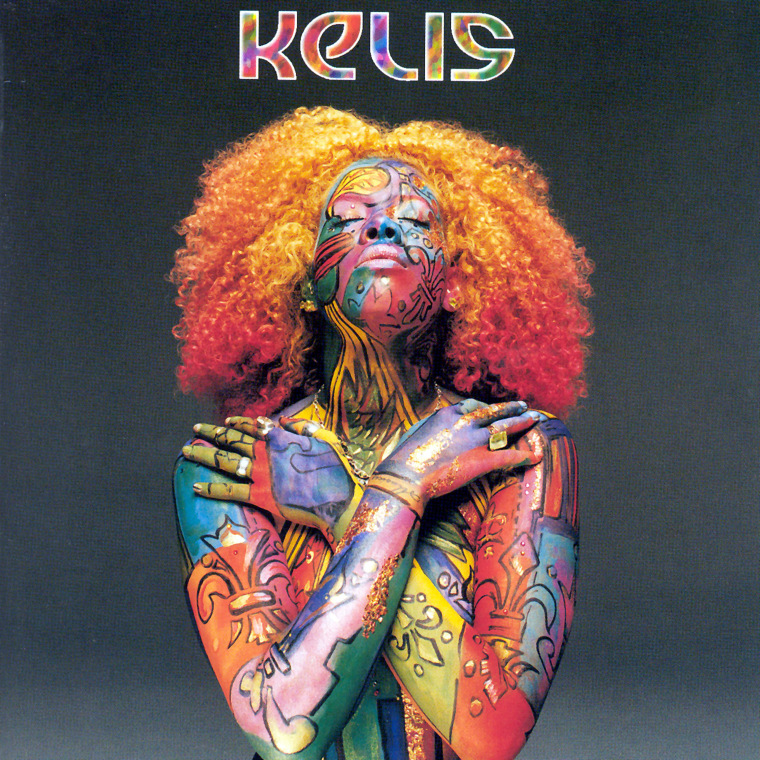 Kelis has announced a 20th anniversary reissue of her debut album Kaleidoscope. The album will be re-released digitally with additional remixes and edits on February 21. A physical release on translucent orange vinyl will follow on March 6.
The additionl tracks included on the Kaleidoscope reissue include a Neptunes remix of "Caught Out There" and a Pharrell edit of "Get Along With You." Kelis is also taking the 2000 album on tour across the United Kingdom and Europe next month.
Kelis released her most recent album, Food, in 2014. More recently she appeared as a contestant on the U.K. version of The Masked Singer.
Kelis - Kaleidoscope (20th Anniversary Edition)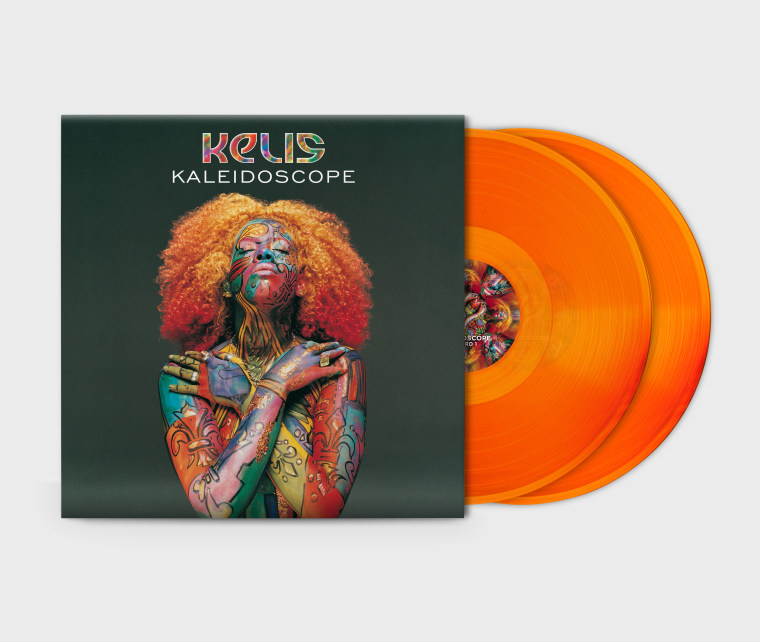 1.Intro
2. Good Stuff
3. Caught Out There
4. Get Along With You
5. Mafia
6. Game Show
7. Suspended
8. Mars
9. Ghetto Children
10. I Want Your Love
11. No Turning Back
12. Roller Rink
13. In The Morning
14. Wouldn't You Agree
15. Caught Out There (Neptunes Extended Remix)
16. Get Along With You (Morales Club Remix)
17. Get Along With You (Soul Inside Radio Mix)
18. Get Along With You (Mix Show)
19. Get Along With You (Pharrell Edit)
20. Get Along With You (Bump & Flex Radio Edit)