WHARFWHIT (Jamie from Kero Kero Bonito) unleashes new EP Legit
Hear four new tracks from the English producer.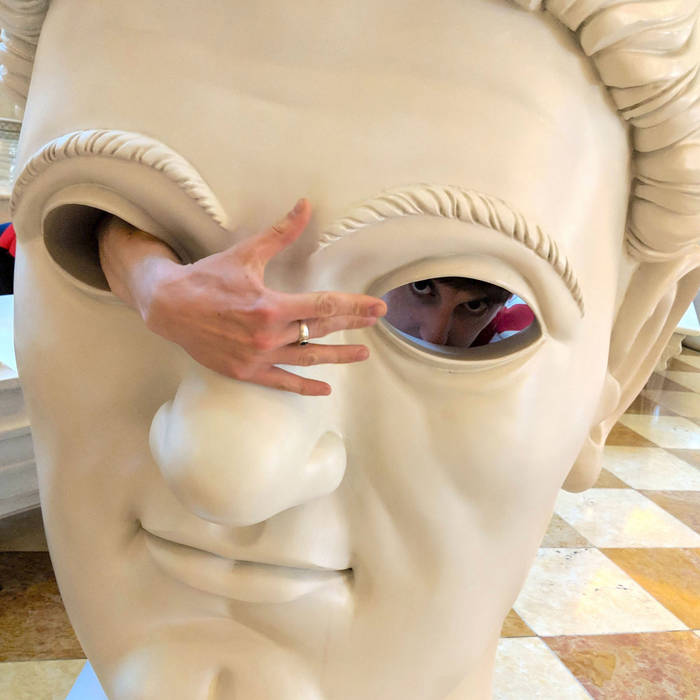 For the past few years, Jamie Bulled (one third of the London-based trio Kero Kero Bonito) has been putting out material of his own as WHARFWHIT. Today, he's unveiling a new project titled Legit, four clobbering tracks each stuffed with just enough whimsical aberration to get a head spinning. It's fitting, then, that the cover pictures Bulled trapped inside a faux marble skull at Caesar's Palace.
Legit arrives just ahead of Kero Kero Bonito's forthcoming spring tour of the southern United States. Their last project, the Civilisation I EP, dropped this past September on Polyvinyl. Check out their upcoming tour dates, and hear Legit in its entirety, below.