Song You Need: Introducing Sarah Bonito's new post-industrial project, Cryalot
Kero Kero Bonito frontwoman Sarah Midori Perry and frequent KKB collaborator Jennifer Walton have shared "Hell Is Here," their terrifying debut single as a duo.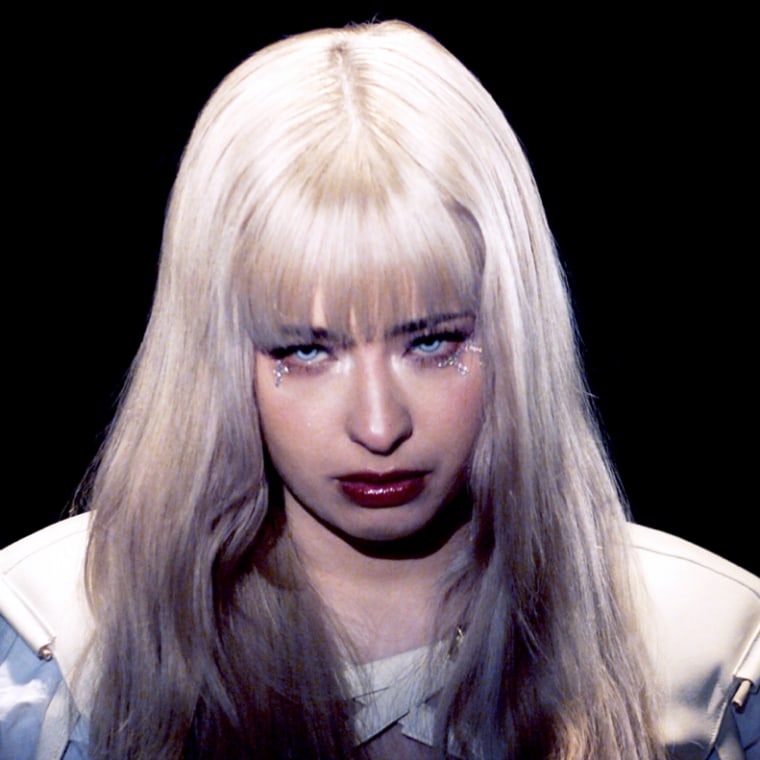 The FADER's "Songs You Need" are the tracks we can't stop playing. Check back every day for new music and follow along on our Spotify playlist.
Sarah Midori Perry is a true enigma. As Kero Kero Bonito, along with Gus Lobban and Jamie Bulled, she's released three LPs (as well as five shorter projects), each wildly different from the last: The crudely produced, tongue-in-cheek singalongs of their 2014 debut, Intro Bonito, gave way to the proudly saccharine Capital-P Pop of 2016's Bonito Generation, which exploded into the rock 'n' roll chaos of Time 'n' Place in 2018. Through it all, she's remained uncannily upbeat, her voice as peppy and unworldly as ever — even as she continues to show greater and greater affinity for the dark side.
On "Hell Is Here," Perry's debut collaborative single with Jennifer Walton as Cryalot, she's alternately tranquil and possessed, balancing her bubbly KKB persona with something far more sinister. "Crystallize the pain / Nothing is the same / Hell is here / Hell is here to stay," she repeats throughout the song, sounding scarier and scarier until the first line explodes into a guttural black metal scream about halfway through. Juxtaposing this Satanic chorus with lyrical passages sung in her traditional register, she stares into a cracked mirror that reflects a disturbing image of her prior catalog.
Walton's post-industrial production — an aesthetic she brought to her drumming and general noise-making on Time 'n' Place, both in the studio and on tour — takes the track into even trippier territory. Her instrumental seethes like an wounded beast beneath the demonic bits and gurgles out its dying breaths during the angelic ones, only to rise from the ashes angrier than ever each time the chorus returns.
The song comes with an appropriately deranged visual treatment courtesy of Joshua Homer. Watch it below and check out Will Gottsegen's 2018 Gen F feature on the band.