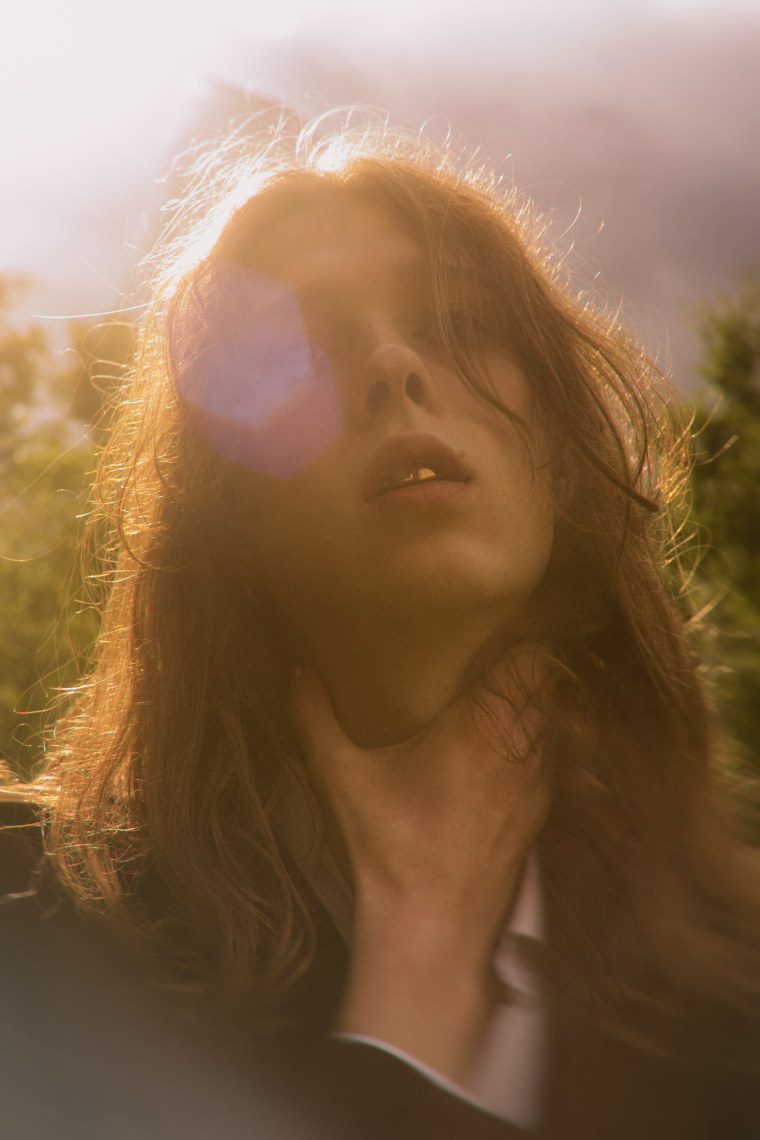 Since debuting in 2018 with their Who Carry's You EP, Lauren Auder has developed a real talent for creating music that expertly walks the line between boundless and bracingly intimate. The French-English baroque pop experimentalist is currently gearing up for the release of their follow-up EP, two caves in, which is due out next month. Ahead of that, they're unveiling a new video for the project's second single, "meek," a gorgeous Will Reid-directed clip that places the song inside an equally sonorous estate, as dancers intertwine with Auder's musings on what's virtuous.
"As soon as i wrote the song with DVIANCE I knew the space in which it took place," Auder wrote in an email to The FADER. "Will Reid used an old stately home outside London to represent the large emotional scape of this coming of age tale. The dancers here representing the struggle between innocence and experience, the tiger and the lamb, surrounding me as I work through that duality."
Watch "meek" below, and then peruse Auder's forthcoming tour itinerary. two caves in is out March 5 via True Panther and Harvest Records.
Lauren Auder on tour in Europe
March 12 - Amsterdam, Netherlands @ De School
March 13 - Berlin, Germany @ Monarch
March 16 - Paris, France @ La Boule Noire
March 17 - Brussels, Belgium @ Botanique
March 18 - London, England @ St. Pancras