Disclosure return with new song "Ecstasy"
Listen to the first new music from the British production duo since 2018.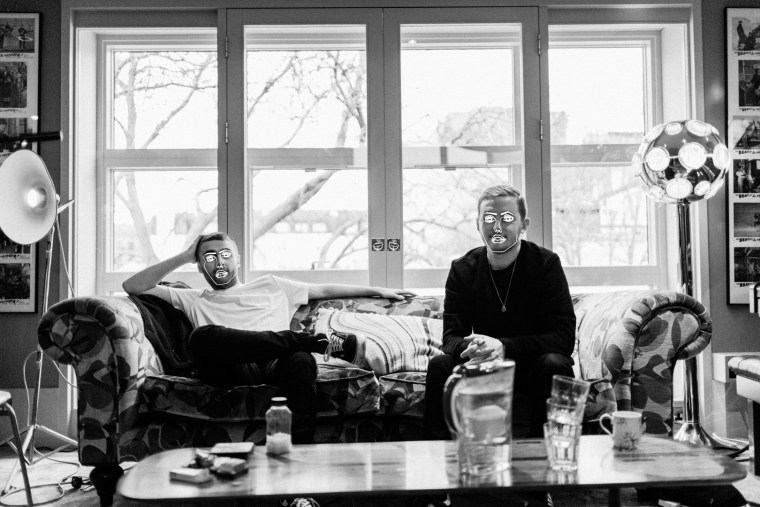 Disclosure have shared new song "Ecstasy." Scroll down to listen to the song now. "Ecstasy" was debuted as part of a "Kitchen Mix" on the U.K. dance duo's YouTube channel on Monday night. They have since confirmed, via Twitter, that a second song ("Tondo") will be released on Tuesday.
Speaking about "Ecstasy" in a statement, Guy and Howard Lawrence said: "This song came into existence early 2019 during a writing session at Guy's house in London. We were curiously chopping up samples from various '70s disco and soul records when suddenly, "Fantasy" by Aquarium Dream gave us the exact thing we were searching for. This song is made entirely to get a human being to their feet and directly to the dance floor."
"Ecstasy" is the first new music from Disclosure since 2018. Earlier this year, they collaborated with Khalid on his track "Know Your Worth."