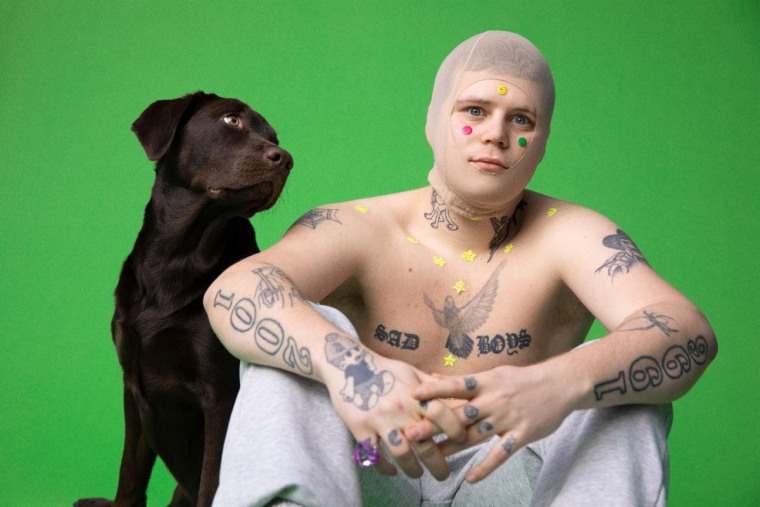 The 2020 Tribeca Film Festival has announced its feature film line-up, which includes many music-centered films in its "Spotlight Documentary" category, Pitchfork reports.
Yung Lean: In My Head, a film about the Swedish cult rap star, will have its world premiere at the festival. Written and directed by Henrik Burman, the film tracks Lean's rise to fame while "blurring the line between reality and his own vivid imagination."
A concert film recorded at Pharrell's Something in The Water festival will also make its debut. Hydration is directed by Mimi Valdés, and the behind-the-scenes look at the Virginia event will include performances from JAY-Z, Missy Elliott, and more.
Other documentaries on the line-up include Brian Wilson: Long Promised Road, a film on the Beach Boys mastermind, and Somebody Up There Likes Me, "a series of intimate conversations with Rolling Stone Ronnie Wood."
The festival runs April 15-26 in New York City.