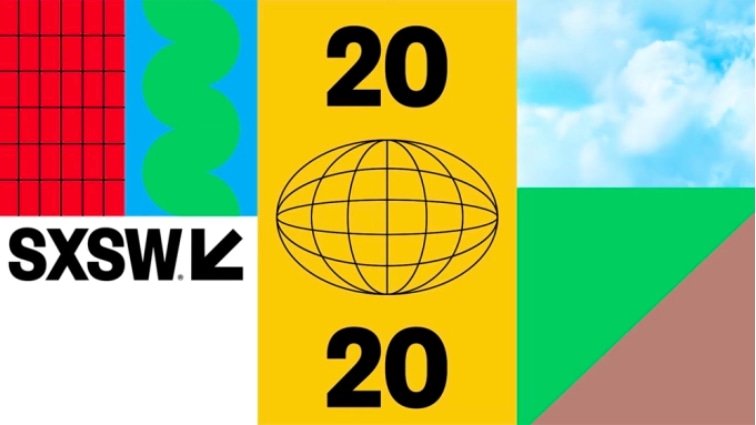 South By Southwest's 2020 conference has been cancelled due to concerns over CO-VID19. The cancellation was announced in a press conference held at Austin City Hall on Friday afternoon. "This is not a panic-based decision, it is a decision based on medical expert opnion," said Travis County Judge Sarah Eckhardt during the press conference.
"We are devastated to share this news with you," festival organizers wrote in a press release. "The show must go on" is in our DNA, and this is the first time in 34 years that the March event will not take place. We are now working through the ramifications of this unprecedented situation." They added that they are "exploring options to reschedule the event and are working to provide a virtual SXSW online experience as soon as possible for 2020 participants, starting with SXSW EDU."
This is a developing story.