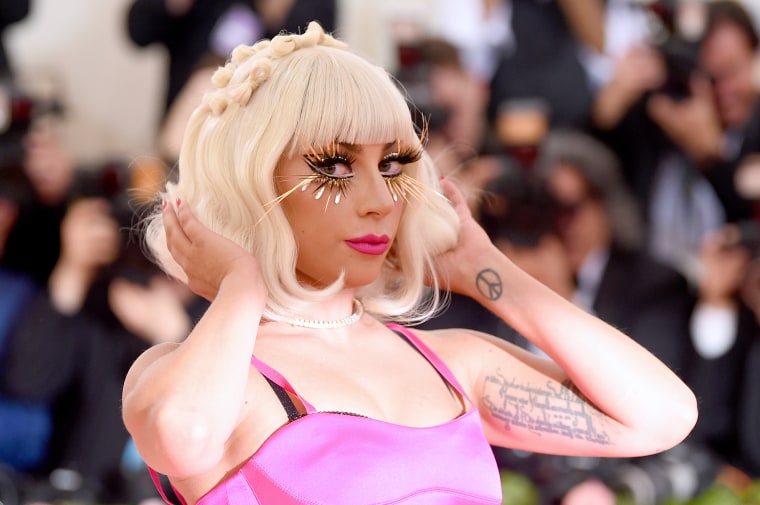 As the world celebrates International Women's Day, Lady Gaga has teamed up with Apple Music to curate a playlist of some of the biggest women in music to mark the occasion.
Described as a playlist of "club-pop visionaries," the Women of Choice playlist features Lady Gaga's latest single "Stupid Love," in addition to music by artists like Grimes, St Vincent, Princess Nokia, Kelela, HAIM, Charli XCX and more. Gaga's isn't the only artist and celebrity-curated playlist on Apple Music for IWD, with Kehlani's takeover of #OnRepeat and Halle Berry's Ultimate Warrior playlists featuring artists like Lizzo, Doja Cat, Rico Nasty, Mya, OSHUN and Ibeyi.
Earlier this week, Gaga announced the release of her own upcoming album Chromatica, which will hit streaming services on April 10, as well as the supporting Chromatica Ball Tour kicking off in July.
Stream the playlist below.