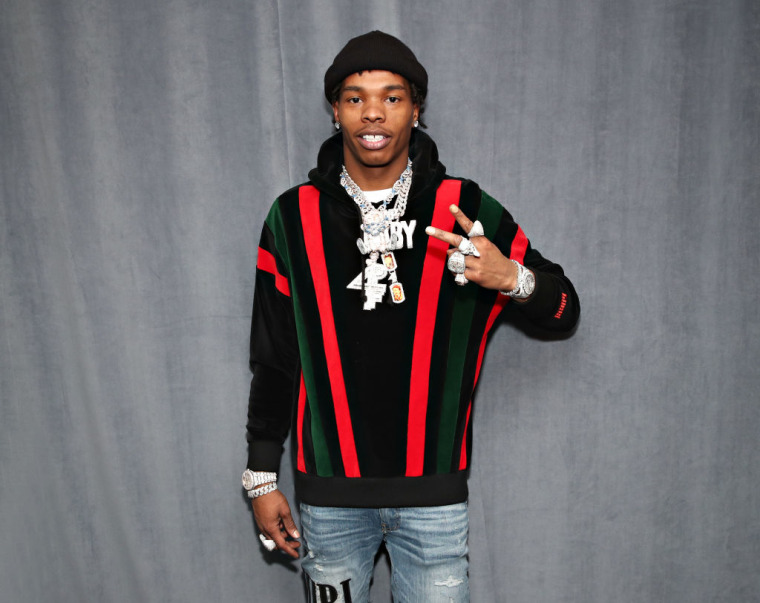 Lil Baby has debuted at No.1 with new album My Turn, Billboard reports. The Atlanta rapper's album, which features appearances from Future, Lil Wayne, and Lil Uzi Vert, went straight to the top of the Billboard 200 following its release on February 28. The news comes on the same weekend a Lil Baby concert in Birmingham, Alabama was shut down following a shooting inside the venue.
My Turn hit the top spot after securing the biggest streaming week of 2020 so far for an album. The album sold 197,000 equivalent album units in the U.S., 184,000 of which came via streaming. This equates to 261.6 million streams for songs from the album in its first week on sale.
My Turn beat out competition from Bad Bunny, whose YHLQMDLG landed at No.2 on the Billboard 200. The albu has achieved a historic feat, with Billboard pointing out that it is the highest-charting all-Spanish-language album in the history of the chart.
YHLQMDLG was released on February 29 and features the singles "Hablamos Mañana," "Pero Ya No," "La Difícil," and "Si Veo a Tu Mamá."