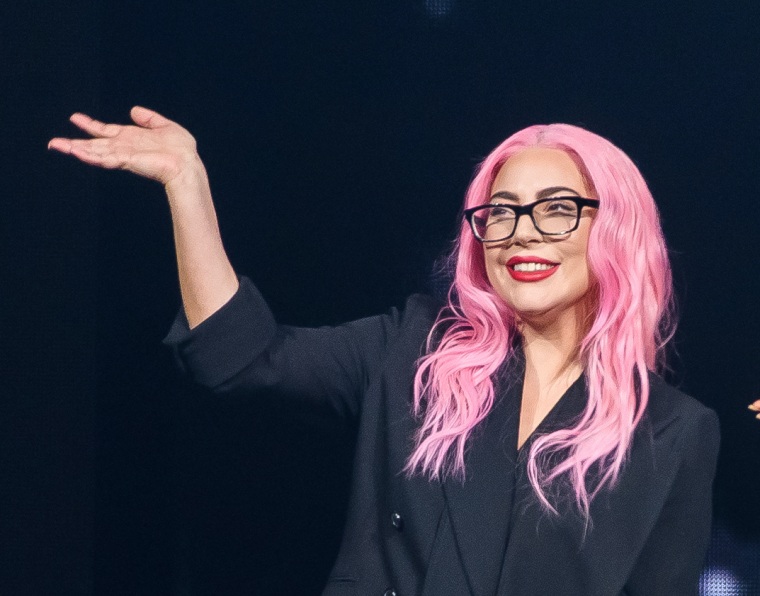 A new genus of treehopper bugs found near the Pacific coast of Nicaragua has been named after Lady Gaga. Kaikaia gaga, named by Brendan Morris (a PhD candidate in entomology at University of Illinois at Urbana-Champaign) is distinguished by a lack of "cucullate setae of the mesothoracic femora" and posseses a "narrow, straight shape of the second valvulae." The species hasn't been properly photographed yet, so if those words went over your head, a quick image search of platycentrus (a treehopper it closely resembles) should do the trick.
Morris discovered the female species from a 30-year specimen borrowed from the Carnegie Museum of Natural History in Pittsburgh. "If there is going to be a Lady Gaga bug, it's going to be a treehopper, because they've got these crazy horns, they have this wacky fashion sense about them," he told the University of Illinois News Bureau. "They're unlike anything you've ever seen before."
Though he wasn't able to extract DNA from the specimen, Morris plans on traveling to Nicaragua in the near future with the intent of finding a living Kaikaia gaga specimen and determine once and for all if the species swarmed this way. The news of K. gaga arrives just on the heels Lady Gaga announcing her long-awaited new album, Chromatica, which is due out on Interscope next month.