As coronavirus fears deepen, Soulja Boy's soap company is making a lot of money
The rapper invested in The Soap Shop prior to the pandemic, and sales have reportedly skyrocketed.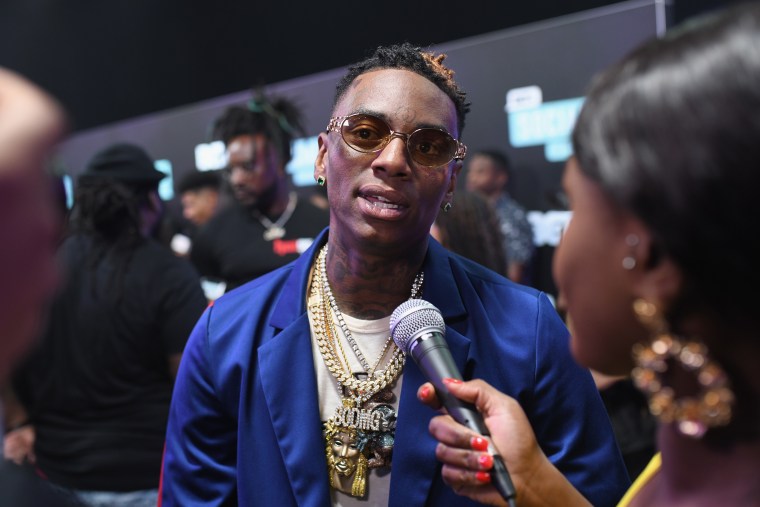 Soulja Boy ended a months-long, post-prison hiatus from the public eye this week with an interview on The Breakfast Club, and revealed that he had invested in a detergent company called The Soap Shop. Today, TMZ reports that The Soap Shop is seeing massive sales as the novel coronavirus continues to spread across the world.
TMZ's sources say The Shop Shop has sold 3,000 cleaning products in the last two months, up from an average of 100 products sold every month. Soulja Boy's Soap Store storefront in South Haven, Mississippi has reportedly "tripled" its profits.
Yesterday the World Health Organization (WHO) declared the novel coronavirus a pandemic. The announcement came as stock markets around the world tanked — Live Nation saw its stock value drop by almost 16%.