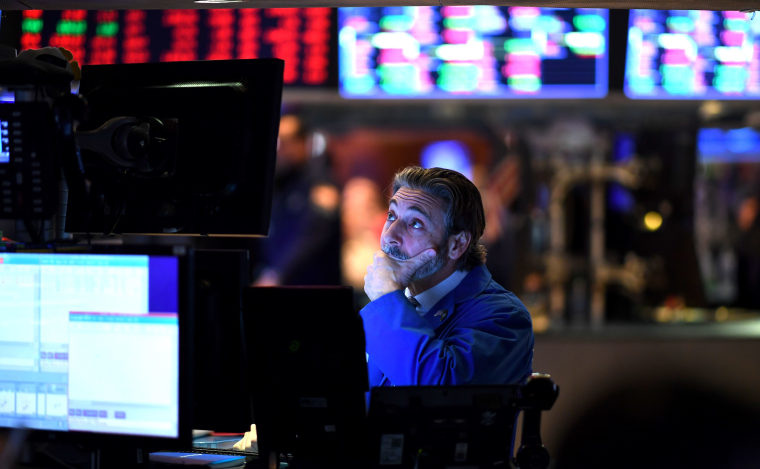 The Dow Jones Industrial Average dropped over 1,600 points on Wednesday afternoon, nearly 20% below its record high set in February. Stocks for entertainment conglomerate Live Nation were caught up in that drop, slipping 15.6% and erasing $1.7 in market cap valuation for the company, as Music Business Worldwide points out.
The dive comes as the novel coronavirus continues to spread across the world — it has now been discovered in 114 countries and has killed over 4,000 people. On Wednesday, the World Health Organization (WHO) declared the disease a pandemic. Dr. Tedros Adhanom Ghebreyesus, Director General of the WHO, said: "Pandemic is not a word to use lightly or carelessly. It is a word that, if misused, can cause unreasonable fear, or unjustified acceptance that the fight is over, leading to unnecessary suffering and death."
The coronavirus has already dealt a body blow to the music industry: SXSW was cancelled last week, Coachella is delayed till October, and tours from a number of musicians have been affected.
The single-day drop for Live Nation is bad, but the broader trend paints a dire picture: three weeks ago, Live Nation's stock price was trading at a high of $76.60. As of press time, it's trading at $41.48, almost half that peak figure.
The FADER has reached out to Live Nation for comment.