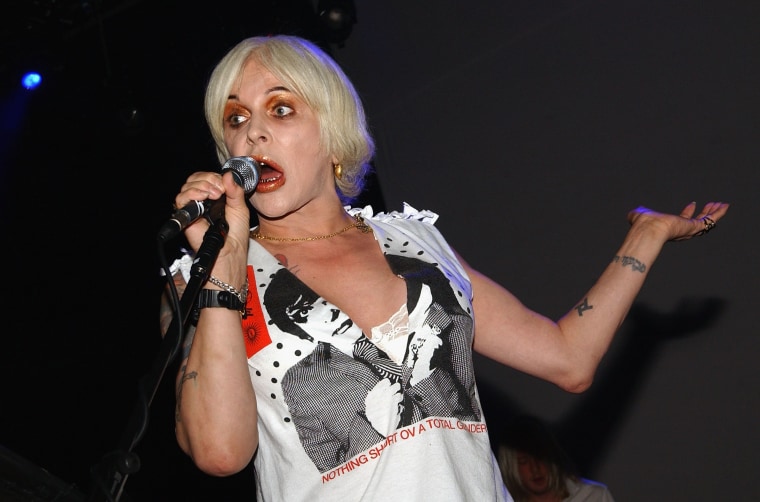 Genesis Breyer P-Orridge, a founding member of industrial experimental bands Throbbing Gristle and Psychic TV, has died after a two and a half year battle with leukemia. S/he was 70 years old.

S/he was best known for her work in industrial music, often referred to as the genre's "Godparent." A unique artistic blend of experimental sounds and thoughts on taboo topics like sex work, the occult, and the establishment earned h/er both praise and criticism in the U.K. After dropping out ot the University of Hull in the late 1960s, s/he went on to found the music collective COUM Transmissions. S/he would later go on to found the group Throbbin Gristle with Chris Carter, Peter "Sleazy" Christopherson, and Cosey Fanni Tutti. The group would go on to release nine albums, laying the groundwork of industrial music with a blend of rock and electronic music in the process.
Later, P-Orridge would go on to form the acid house-inspired art performance group Psychic TV, going on the release live albums on a monthly basis in 1986. The band would end up winning the Guinness Book of World Records title for most albums released in a year for the feat. The project would expand into Thee Temple ov Psychick Youth, an anti-cult network to discuss the occult and its traditions. P-Orridge's final studio album was Psychic TV's 2016 release Alienist.
Revisit Genesis Breyer P-Orridge's interview with FADER below.