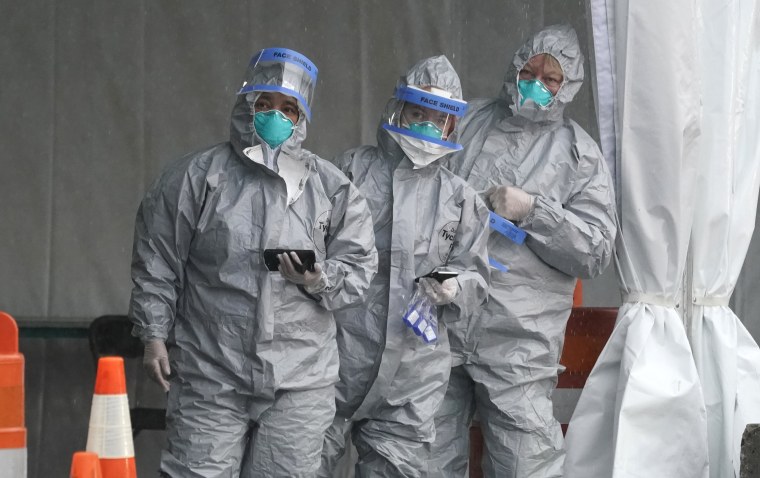 Bill De Blasio, mayor of New York City, has announced that, as of tomorrow at 9am, all nightclubs, movie theaters, theaters, and concert venues will close, due to fears over the rapid spread of the COVID-19 virus. As Pitchfork notes, the executive order mandating these closures also means that restaurants, bars, and cafes are being limited to takeout and delivery services. The news comes after a weekend of global panic about the spread of COVID-19, which has caused thousands of hospitalizations and deaths over the past few months.
"The virus can spread rapidly through the close interactions New Yorkers have in restaurants, bars, and places where we sit close together. We have to break that cycle," De Blasio wrote in his statement. "Tomorrow, I will sign an Executive Order limiting restaurants, bars, and cafes to food take-out and delivery. Nightclubs, movie theaters, small theater houses, and concert venues must all close. The order will go into effect Tuesday, March 17 at 9:00 AM."
This news comes after a handful of pop stars expressed concerns that their fans were not heeding advice of authorities to socially distance from others. Read Ariana Grande and Taylor Swift's responses to the pandemic here, and see De Blasio's announcement below.
BREAKING: Statement from @NYCMayor on restaurants, bars and entertainment venues. pic.twitter.com/rMK5rhCPL4

— NYC Mayor's Office (@NYCMayorsOffice) March 16, 2020