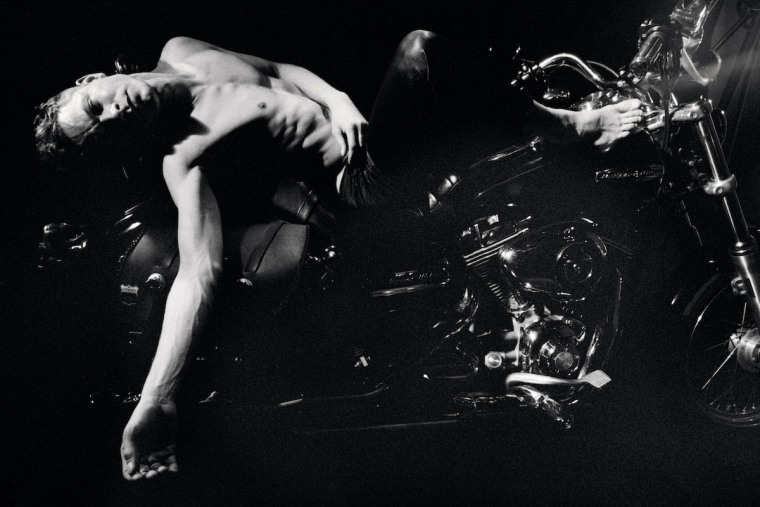 Perfume Genius has shared the second track from his upcoming album Set My Heart On Fire Immediately. Scroll down to watch Mike Hadreas writhe around in a park in his "On The Floor" video.
In a statement, Hadreas said the video is about how "a crush can really live on its own, separate from you and the person you are pining for. The fantasy feels like its own world, obsession can turn the person you are longing for in to a monument that has less and less to do with them and more to do with the idea of love itself and what it can do, what it can soothe or quiet or light on fire. I wanted to show that maddening, solitary part of desire but keep the core which is a real warmth and belief that you have something crucial to share with each other."
Set My Heart On Fire Immediately is due on May 15. The album's lead single "Describe" was released last month. Perfume Genius is due to join Tame Impala on a North American arena tour from May through to August. The shows are still going ahead at the time of writing.