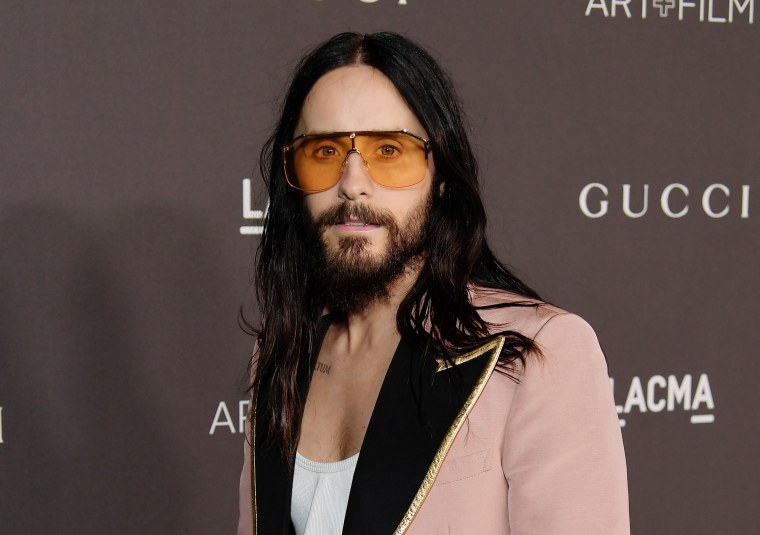 That we are living in the time of corona shouldn't be news to anyone at this point — but if you're Jared Leto, it very much is. The former Joker was enjoying a 12-day silent meditation retreat in the desert as the virus spread across the United States. In classic Leto form, he released a statement on his Instagram upon leaving the facility and learning that there are well over 4,000 cases of COVID-19 nationwide.
"Twelve days ago I began a silent meditation in the desert," Leto wrote. "We were totally isolated. No phone, no communication etc. We had no idea what was happening outside the facility. Walked out yesterday into a very different world. One that's been changed forever. Mind blowing - to say the least."
Fascinatingly enough, Leto had been keeping his Instagram account active for the duration of those 12 days, posting a #FBF selfie, footage of an old 30 Seconds To Mars gig, and a video of him climbing a bridge in Kyiv, Ukraine.