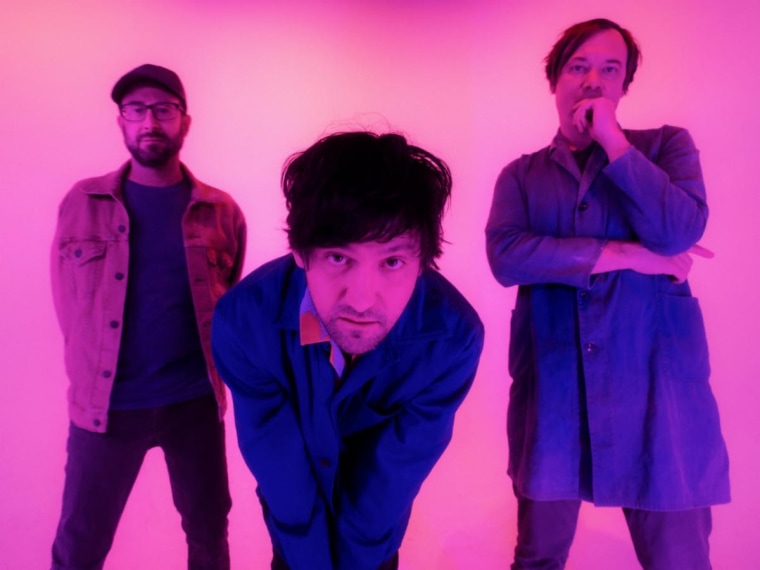 Bright Eyes have shared "Persona Non Grata," their first new material in nine years. The song, which you can stream below, comes with a note from the band talking about the strange period of time during which it has been released. "It was hard to decide which song to share first because they are all quite different," the note reads. "But this one seemed as good of a place as any to start. And it has bagpipes!"
At the top of this year, Bright Eyes announced a tour that was initially supposed to kick off last night (March 23) in Tokyo. The note accompanying "Persona Non Grata" states that the band are currently "reassessing" their live plans but that they will release a new album in 2020 regardless.
Bright Eyes' last album, The People's Key, arrived back in 2011. In the time since, Conor Oberst has released a number of solo projects, as well as a collaborative album with Phoebe Bridgers as Better Oblivion Community Center.