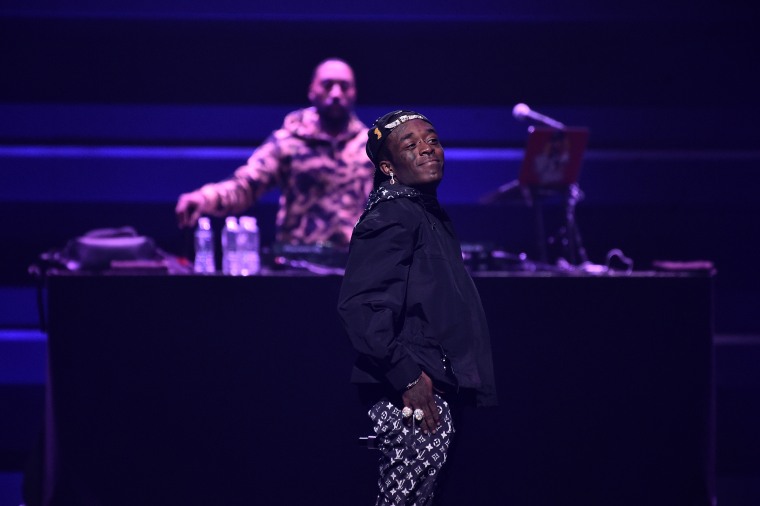 Lil Uzi Vert's new album Eternal Atake is the No. 1 album in the United States for the second week in a row, Billboard reports, with 22 songs charting on the Billboard Hot 100.
The album's placement was boosted by last week's release of Eternal Atake's deluxe edition. The project was repackaged with a brand new album titled LUV Vs. The World 2, and all 14 of its songs have all charted, along with eight from the original version of Eternal Atake.
Eternal Atake's continued success comes with a few history-making chart positions. Uzi has now tied Lil Wayne for second-most songs on the Billboard Hot 100 chart in a single week (22), with Drake remaining at the top spot with 27 for Scorpion's first week. Featured artists got a taste, too: "Bean (Kobe)" featuring Chief Keef debuted at No. 19, Keef's highest ever chart placement in his entire career.