The necessity of Pink Siifu's rage
On his newest album NEGRO, Siifu trades in soulful rap for punk, fueled by the Black experience in America.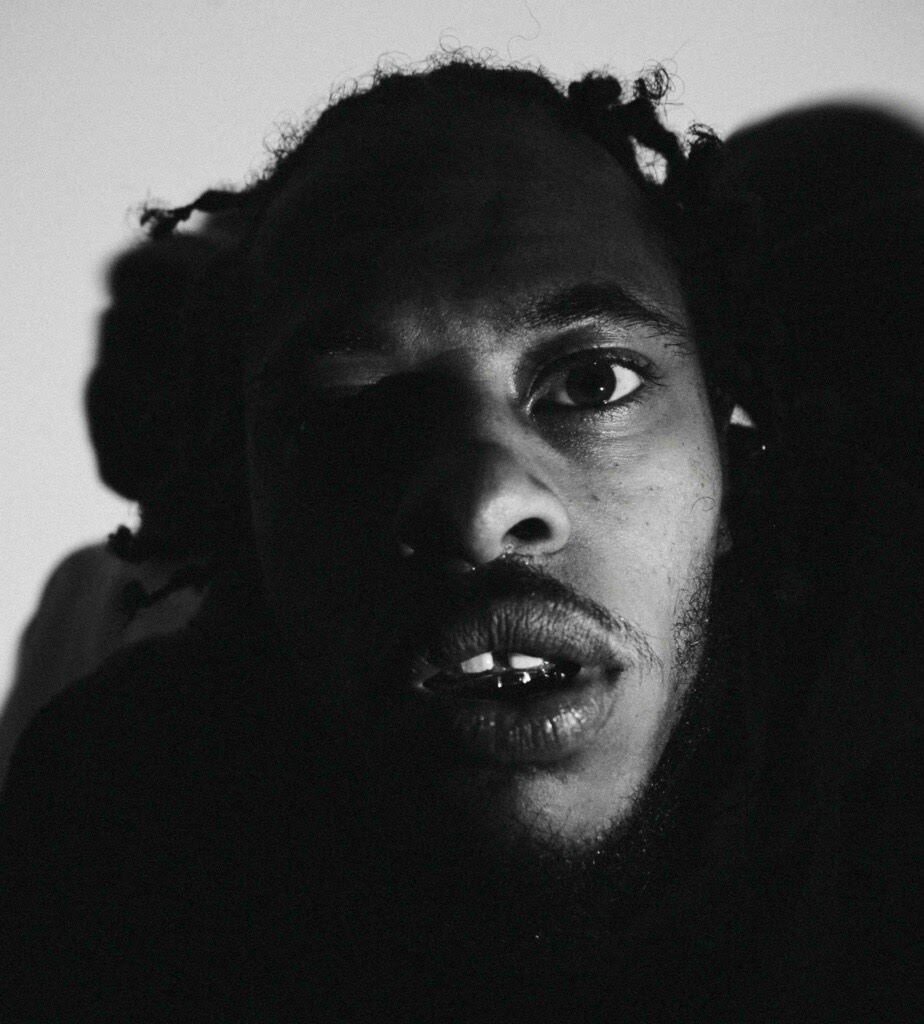 It doesn't take long to reach the heart of NEGRO, Pink Siifu's new album. It's an aggressive collection of hardcore punk and free jazz, with bold lyrics that encourage shooting back at trigger-happy law enforcement. "Fuck y'all fuckin' pigs!" he exclaims on "DEADMEAT" over loud police sirens and garbled drums. "Y'all just a piece of shit! Treat me like I ain't shit!"
It isn't anything like ensley, Siifu's breakthrough 2018 LP. Where that record used mid-tempo soul and hip-hop to score his upbringing, NEGRO is a riotous mix calling for Black revolution. It's also the most fearless project in his growing discography. "It's about America," he says on the phone from Los Angeles. "It's about the trauma that comes from the flag. It's about understanding that it's okay to be angry."
Siifu now lives in L.A., but he still has the easygoing nature of a Southerner. Born and raised between Birmingham, Alabama and Cincinnati, Ohio, he's a calm spirit with an old soul. "He reminds me of my country cousins," says rapper and producer zeroh, who mastered Siifu's new album. "[He's] a very happy, colorful, 'come as you are' type dude — my favorite kind of person. Honest, observant, constantly learning, and showin love to everybody."

Over the past two years, Siifu — a rapper, singer and producer — has emerged as one of the most intriguing musicians in Black music, and is part of a larger group of like-minded collaborators who spin Black plight into meditative streams of thought. Alongside zeroh, MIKE, (Liv).e, Mavi, lojii, Navy Blue, KeiyaA, Medhane, AKAI SOLO, Nelson Bandela and Jeremiah Jae, Siifu unpacks the Black experience by sampling '70s R&B, dusty jazz and '90s neo-soul. The sound reached its peak on ensley and made Siifu a critical darling. While ensley is his most popular solo album, it was just the latest in a long line of vocal and instrumental projects he'd been releasing under the names "Pink Siifu" and "iiye" since 2014. "That shit made me not have to work," Siifu says of ensley's acclaim. "After I dropped that, I ain't have to work for no white man."
He started showing up everywhere after that — singing alongside Anna Wise, as a lead vocalist on tracks for producers Mndsgn and Teebs, and as one-half of R&B outfit B. Cool-Aid with producer Ahwlee. In September 2018, he, (Liv).e and Lord Byron released Kryptonyte, a Southern gangsta rap album fashioned after old Three 6 Mafia tapes. A year later, Siifu made all the beats for his collaborative album with AKAI SOLO and put out a joint LP with rapper YungMorpheus under the name Bag Talk. Already this year, he's racked up features with psychedelic soul vocalist Nick Hakim (on the sweeping new single, "QADIR") and with noted rapper and producer Quelle Chris (on "Grease From The Elbows," from Chris' new album, Innocent Country 2, with producer Chris Keys).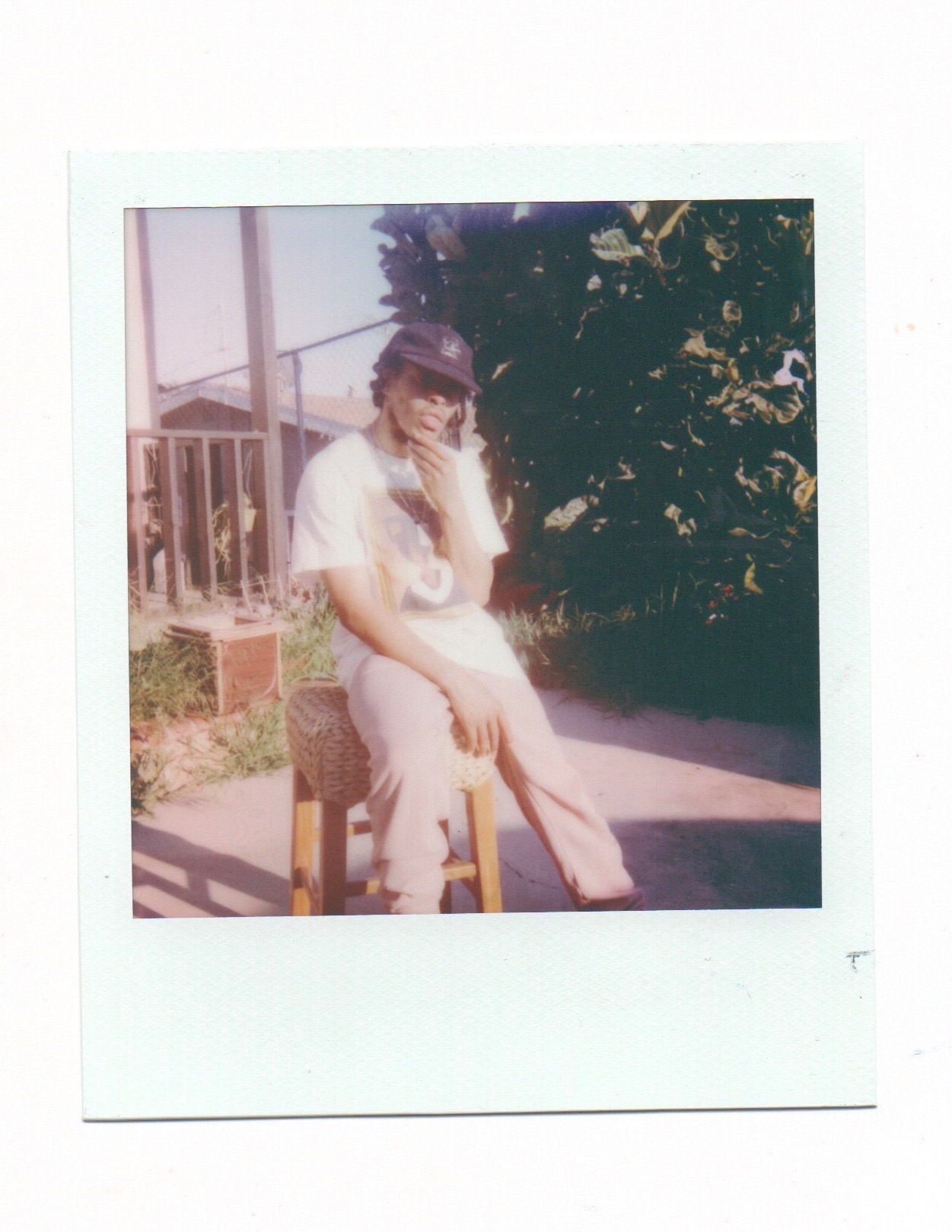 Originally titled To Be Angry, Siifu started crafting NEGRO after listening to old Afrocentric jazz and watching clips of novelist and poet Amiri Baraka and civil rights activist Stokely Carmichael. He was also reading Sun Ra's sci-fi poetry book, The Planet Is Doomed, and started studying all kinds of music — everything from Bad Brains and June Tyson, to Ras G (NEGRO's opening song, "BLACKisGod,A ghetto-sci-fi tribute(_G)," is a free jazz tribute to the late experimental producer), Moor Mother, Slauson Malone and zeroh. Then he made a demo for "FK" and decided to stay in that lane. "ensley did so much for me, but I feel like people think I do that," Siifu says. "For NEGRO, I was sober and very focused. At first, it was gonna be all punk. Then I just let it happen organically. I wanted it to be very direct, to channel and convey what was coming through me."
That quote doesn't surprise lojii. "As long as I've known him he's always pushed me to learn to let go more, and just let my ideas and feelings flow more organically," the Philly rapper says of Siifu. "I think that's why he's important to music. He's so diverse and fluid with his styles, he's never afraid to experiment and whatever he's gotta do — expression-wise — to get the feeling out, he's gonna do it. He keeps it natural to him." Swarvy, an L.A.-based producer, agrees. The duo released twothousandnine, a funk/soul album, in 2016. "He goes hard," Swarvy says. "First session we ever had, I got the impression that he had the soul of an old jazz head. Dude is really deliberate and free at the same time. He also brings a lot of realness, honesty and love to his music."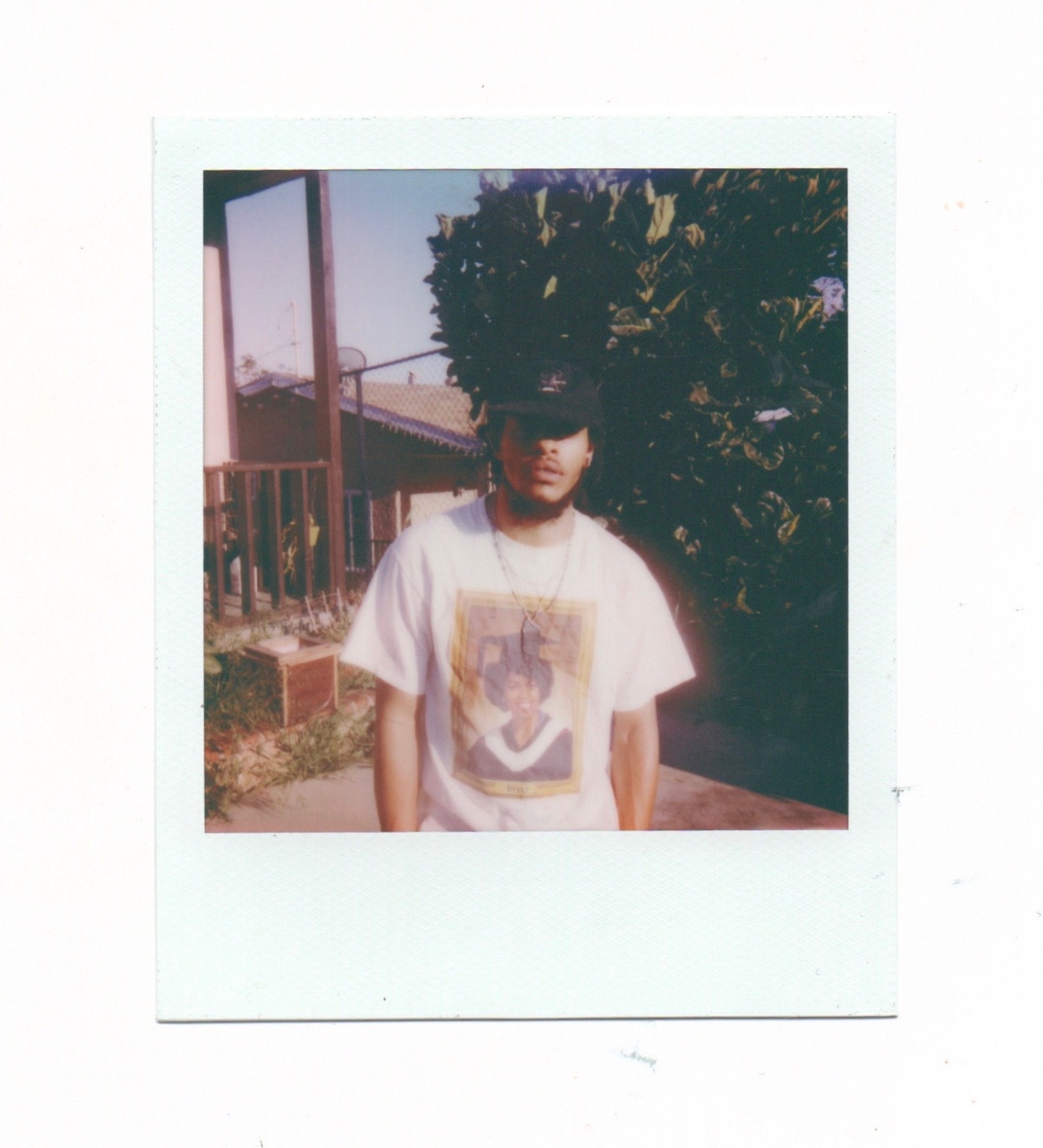 Overall, NEGRO is shrill and abrasive, and the mix is tough on the ears. Songs "homicide/genocide/ill die," "bebe's kids, APOLLO" and "steal from the ENEMY" are blown out to almost indiscernible fuzz. Siifu's albums unfold like DJ sets; songs cut out early and sampled videos come in from disparate places. On NEGRO, we hear voice memos from Siifu's friends and family members, and a clip of Deborah Johnson — Fred Hampton, Sr.'s widow — detailing how the police stormed their apartment and murdered him in 1969. NEGRO reminds us that shit is still fucked beyond the spread of coronavirus. Black people are still hunted by the police, and it wasn't long ago that the unarmed Tamir Rice, Eric Garner and Mike Brown were killed by law enforcement. "When eye see a PIG eye think of all the Evil in the world," Siifu wrote in an essay on his website. "When eye see a PIG in uniform eye think of Death."
In that way, NEGRO harkens back to 1992, to Ice-T's thrash metal band Body Count. They released the song "Cop Killer," which was recorded after four L.A. police officers beat Rodney King on videotape and were acquitted of any wrongdoing. Siifu has Ice-T's energy here. "You have to shoot a pig before they shoot you/ Pigs shoot, we shoot," he declares on "run pig run." The song "DEADMEAT" namechecks Christopher Dorner, the ex-L.A. police officer who, in 2013, went on a violent shooting spree against his former colleagues and their family members. Later, on the track "Chris Dorner.," Siifu salutes him: "Cop killer, cop killer, that's my nigga." Songs "SMD" and "FK" give stern middle fingers to all things racist. "White man tryna take my shit!" he barks on the former. On the latter: "YOU WANNA FUCK WIT A NIGGA! TRYNA KILL MY NIGGAS!"
Siifu admits to being nervous at the thought of releasing NEGRO. Expectations were high following ensley, and this album's subject matter might be tough for some listeners to endure. He likely would've held onto NEGRO if peers like (Liv).e, Conquest and Maxo hadn't encouraged him to put it out. But in the end, the music came from a real place, and it seems to be the energy we need right now. "Like eye can get shot cuz of shit eye said on here," he writes in a text. "Eye can be on a list. It's a lot of things tht can happen, or even at tha live shows it can turn into sum. It's just a lot [to] be aware of wen u do something like this within such a beautiful community. Respect and protect Black people."