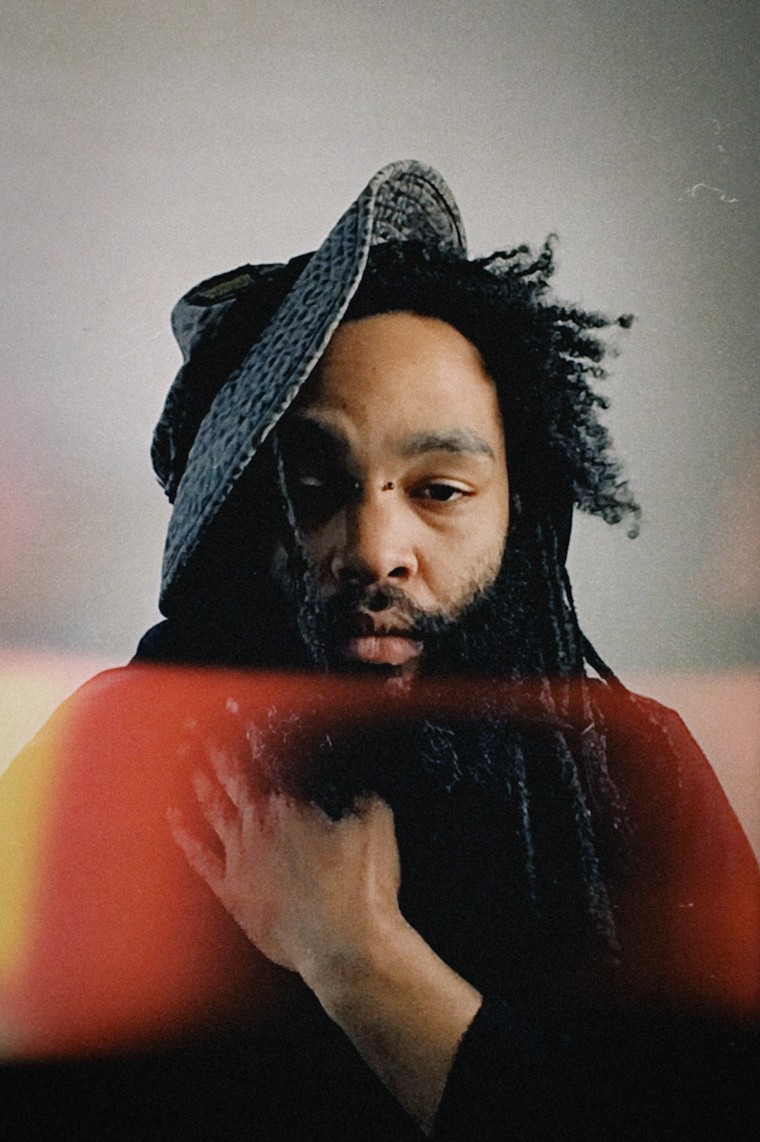 Out of the rich West Coast music scene centered around artists like Ras G and Jonwayne, creators like Zeroh have been working in the lab perfecting the expression of their meditations. And after six years of looking within and outside, Zeroh is ready to release his next project BLQLYTE.
This is not something to passively listen to while working on something else. The 14 tracks demand your attention as he experiments with the production from noise to classical to jazz with sprinkles of trance and the grey area of what you might hear in your brain during REM sleep. He pitches his voice all over the place, also tweaking with the BPM within a song to throw your brain for a loop. He even engineers his voice differently within the track "The Lord & Nature" bringing it front and center in the first half then couching it behind the beat on the second half.
Zeroh is known to make his music steeped in ulterior motives. He probably doesn't mind that all of his listeners won't fully comprehend the lyrics of finding yourself while still being conscious of real life demands from society. Spend ample time with BLQLYTE and see what kind of self-discovery you end up with it afterwards.
You can pre-order the album on Zeroh's Bandcamp. It'll be available 4/24.