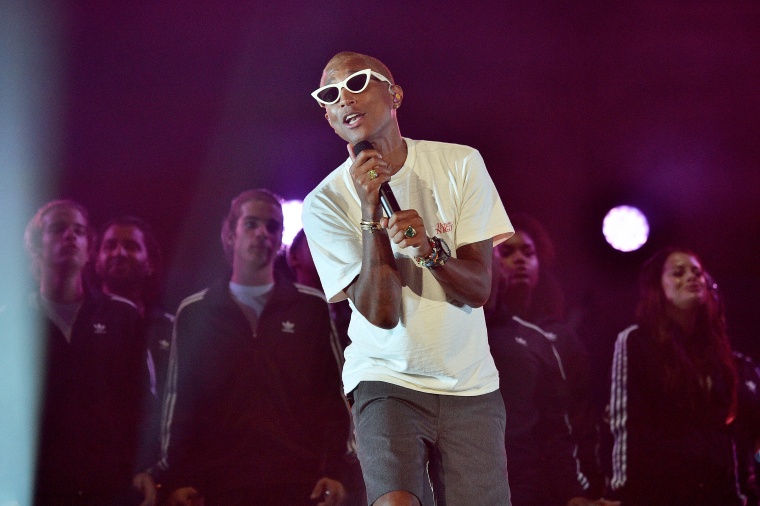 SoundCloud and Pharrell Williams's multimedia company i am OTHER have announced plans to release a new compilation spotlighting emerging artists. SoundCloud Presents: i am OTHER, Volume 1 will be released in May, and Soundcloud are inviting artists to upload music for consideration using the hashtag #SCxiamOTHER.
Ten artists will get a spot on the album, with a select group fast-tracked onto Repost Select, Soundcloud's premium marketing services program, and given to opportunity to get funding from the platform's $10 million "creator accelerator fund."
Profits from the project will go to Sweet Relief and Help Musicians. Find full details of the partnership at SoundCloud.