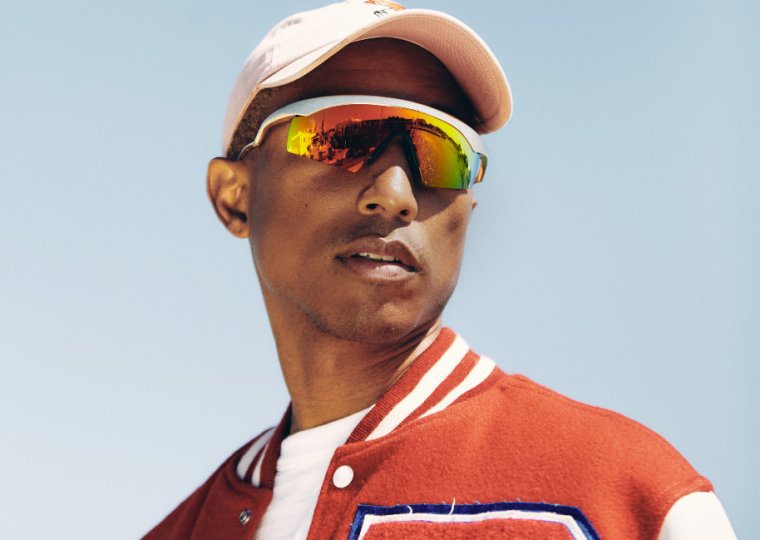 The FADER Uncovered, the podcast series in which host Mark Ronson talks with the world's most impactful musicians, is back for a second season. This week Ronson is once again joined by Pharrell Williams for the second part of their epic interview. This time out they discuss Pharrell's punk education at the iconic 9:30 Club in DC, his love of go-go music, why Lenny Kravitz is underrated, and the surprising origins of N.E.R.D.'s rock sound before the pair stop to give A Tribe Called Quest legend Q-Tip his flowers as one of the most influential figures in musical history.
Check out the 2002 FADER cover story. Follow The FADER by clicking on the cover photo, below.
Follow and subscribe to The FADER Uncovered here and check back for new episodes every Monday. Last week's episode with Big Boi is available now.
The Prisoner Wine Company is an official sponsor of UNCOVERED. For a limited time, take 20% off & get Shipping Included on the star-studded Prisoner lineup by using code: UNCOVERED at theprisonerwinecompany.com/uncovered.
Offer valid on first time online orders only for U.S. residents of legal drinking age through 12/31/2021. Rebate requests from alcoholic beverage retailers, wholesalers, or anyone suspected of submitting fraudulent requests, will not be honored or returned. Limit 1 offer per household, name, or address. For more information, contact customerservice@theprisonerwinecompany.com. Other exclusions may apply. Please enjoy our wines responsibly.