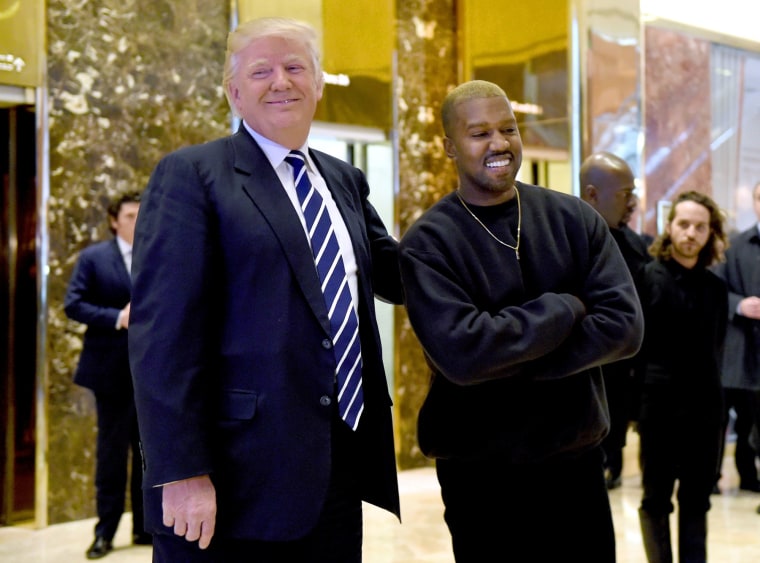 Kanye West's company Yeezy received a loan of between $2 million and $5 million from the Paycheck Protection Program (PPP), a federal government program managed by the Small Business Association, according to The Hollywood Reporter.
PPP was passed by Congress in May to address the economic damage of the novel coronavirus. The program covers eight weeks of payroll up to $10 million, offsetting the pandemic's economic damage with forgivable loans for companies with 500 or fewer employees that did not cut the size or payment of their workforce by more than 25%.
Yeezy, a brand valued earlier this year at over a billion dollars, said the loan saved at least 160 jobs. Nevertheless, the company's size and cultural reach represent another chapter in the PPP's controversial rollout, which critics say has favored large corporate entities: companies from the Los Angeles Lakers to Shake Shack have all returning millions of dollars in loans billed to the public as intended for small businesses.
West himself is a billionaire, and recently and prematurely celebrated his wife Kim Kardashian's ten-digit valuation. The Yeezy brand got a further boost last week when Gap announced a massive partnership with West's popular fashion line.
In another Kanye West news, he said he's running for president but hasn't filed the papers to do so, and he'll release a new album soon called God's Country with the Travis Scott-featuring song "Wash Us In The Blood."
The FADER has reached out to Kanye West's representative for comment.