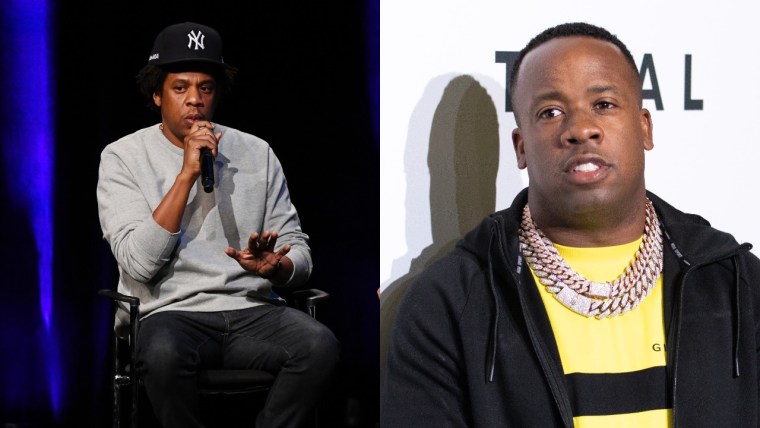 JAY-Z, Yo Gotti, and Team ROC have recently filed a class-action lawsuit on behalf of 227 inmates of a Mississippi prison over living poor conditions and new concerns over the spread of the coronavirus in the institution's facilities, according to Billboard. The lawsuit is against the state's Department of Corrections Commissioner Nathan Burl Cain and the prison's healthcare provider Centurion.
In the suit, inmates at Parchman in Sunflower County, Mississippi describe the lack of social distancing and close confinement of inmates, including those displaying symptoms of the virus. They also reported that COVID testing was limited, with one inmate sharing he would likely be refused unless he showed clear symptoms of the virus, like coughing or fever.
Prior to the pandemic in December, the Parchman inmates already reported living in "cruel and torturous living conditions that resulted in internal riots, suicides, and homicides," prompting an initial lawsuit. That suit detailed how decades of underfunding and understaffing have resulted in "barbaric" conditions throughout, including plumbing and sewage issues, black mold, vermin, lack of shower access as well as contaminated food and drinking water.
"The situation in Parchman in dire," Yo Gotti said in a statement. "More and more of the incarcerated population are reaching out for help and pleading for immediate medical attention, especially as the coronavirus threatens their lives, [They] can't continue to neglect this tragedy and let the death toll rise."
The suit also requests a court order for Cain, Centurion, and prison officials to create a plan of action to address the conditions within 90 days.