Following a landmark season, kicking off with a broadcast deal with Apple worth $2.5 billion and the signing of soccer legend Lionel Messi to Inter Miami, Major League Soccer continues to cement itself within North American sport culture. With some of the biggest names in music and entertainment becoming fans, the league's hip-hop connection was the ideal starting point for the league's new digital feature, Major League Soccer's The Jersey Swap. Based on the tradition of players on opposing teams swapping jerseys at the end of a match as a sign of mutual respect, it highlights the connection between artists, athletes, entrepreneurs, and creatives across soccer, music, and culture.
In the clip, MLS sits down with D.C. native Wale and Memphis-born Yo Gotti, who bought a stake in D.C. United back in 2021. Shot at the flagship store of apparel brand SOMEWHERE, who partnered with MLS to design a 2023 All-Star capsule collection of clothes and accessories earlier this year, the rappers swapped jerseys and their takes on music, hometown pride, and their shared respect for the DMV.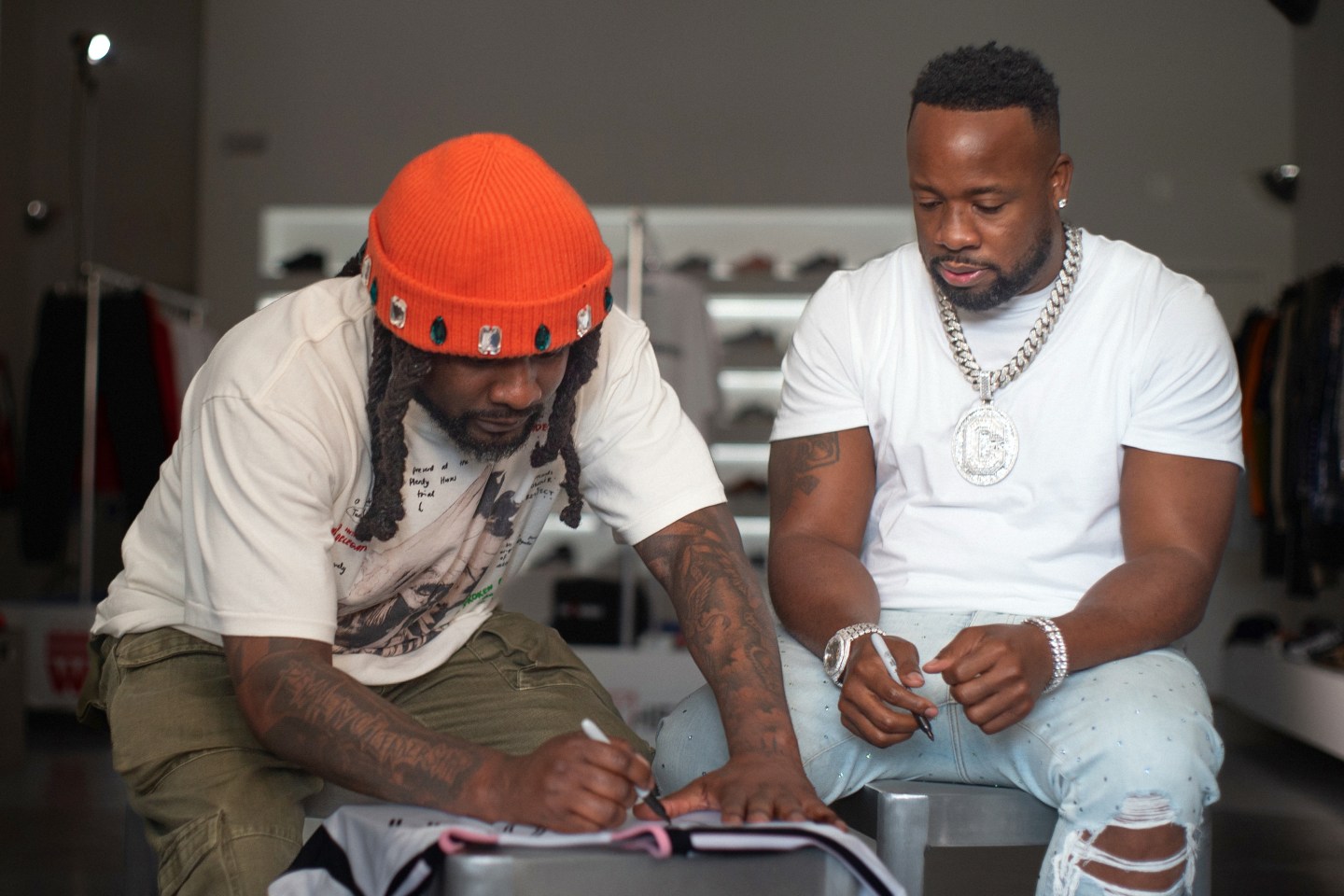 "MLS unites players and people from diverse backgrounds like no other league in North America," said Yo Gotti about the feature in a press release. The rapper would go on to explain how soccer became part of his larger entrepreneurial vision, and why D.C., the host city of this year's MLS All-Star Game was the right place to start. As one of the league's 10 inaugural clubs founded in 1995, its legacy was one the rapper was excited to be part of. "D.C. United is a team that authentically represents the Washington, D.C. area and provides a place for all fans to deeply engage with the sport they love. I believe this [digital feature] is a great illustration of this culture." While his love of the sport and the city served as a main catalyst for ownership, the clip sees Yo Gotti also tie his earliest successes to the DMV. "It's a dope investment. DMV was one of the first markets to embrace me outside of where I'm from," he explains.
For Wale, who has always kept his D.C. roots at the forefront of his artistry and finds inspiration in Yo Gotti's position as an MLS Club owner, the mutual respect between athletes mirrors the respect between artists. "The respect level gotta be there to even start working with anybody because true artists know everything ebbs and flows," Wale adds. "Relationships change...but if they respect you, that's worth more than money."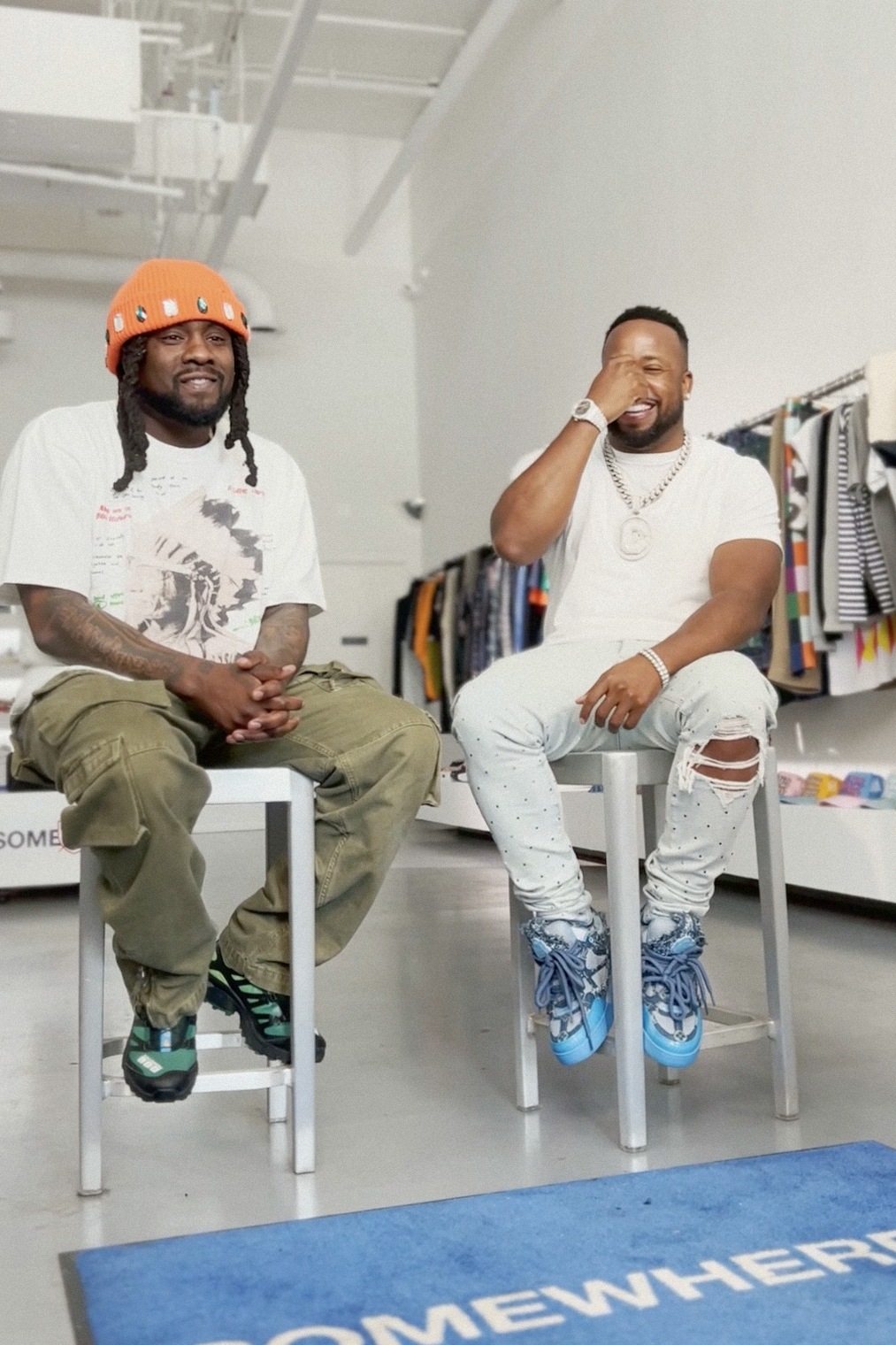 More custom features are set to drop over the course of the season on the league's digital channels and will highlight artists, owners, and creatives swapping jerseys and sharing their connection to their local clubs and love of sports culture.
Watch Major League Soccer's The Jersey Swap above.