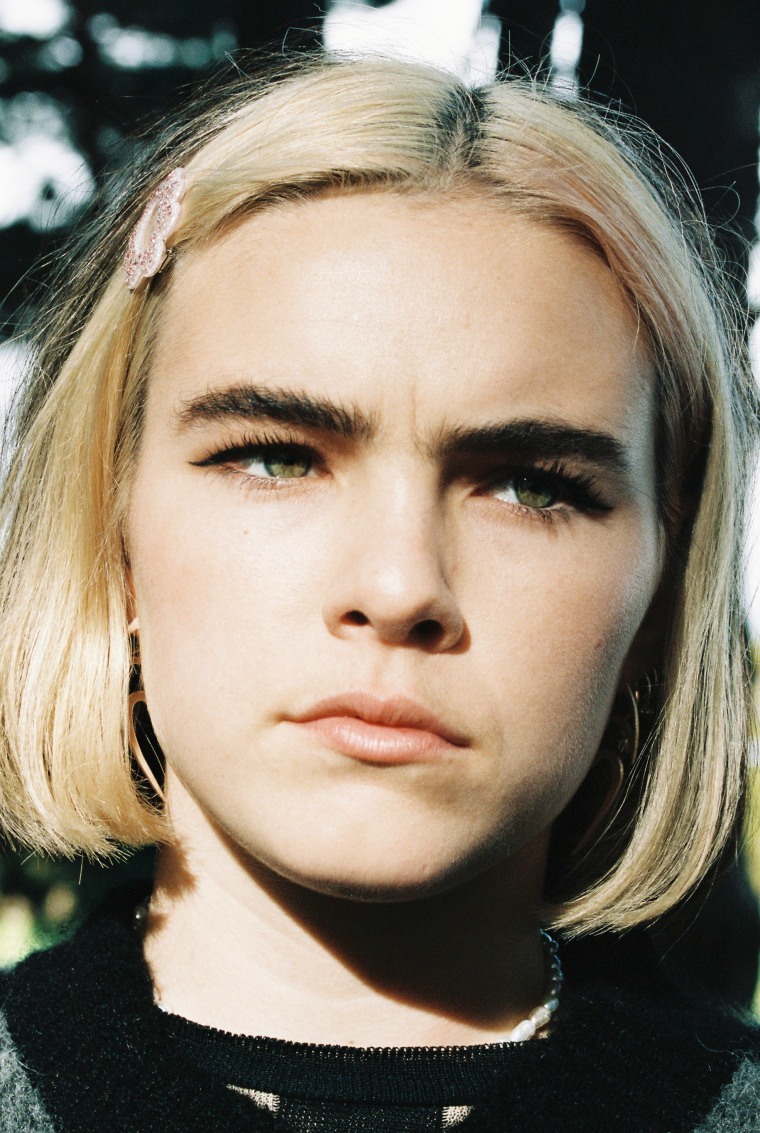 New Zealand-based Gen Z pop star Benee broke out in 2019 with her TikTok hit "Supalonely." An EP, Stella & Steve followed later that same year and Benee has spent much of 2020 riding the wave of her viral success. Now she has delivered her first new material and she's roped in super-producer Kenny Beats for the assist. Listen to "Night Garden" below.
Over Kenny's low-slung beat, Benee keep things in a similarly downbeat mood as she sings of things creeping in her dreams to "befriend all my demons." London-born Bakar adds a guest verse, switching his usual anarchic energy for something a little more sombre.
In a statement Benee said working with Kenny Beats was "awesome... he was so fast making the beat that it was also probably the fastest I have ever had to write a song ha ha!"
Benee was recently able to announce her return to touring with a headline tour across New Zealand scheduled for the fall, including two homecoming shows at Auckland's Spark Arena in October.