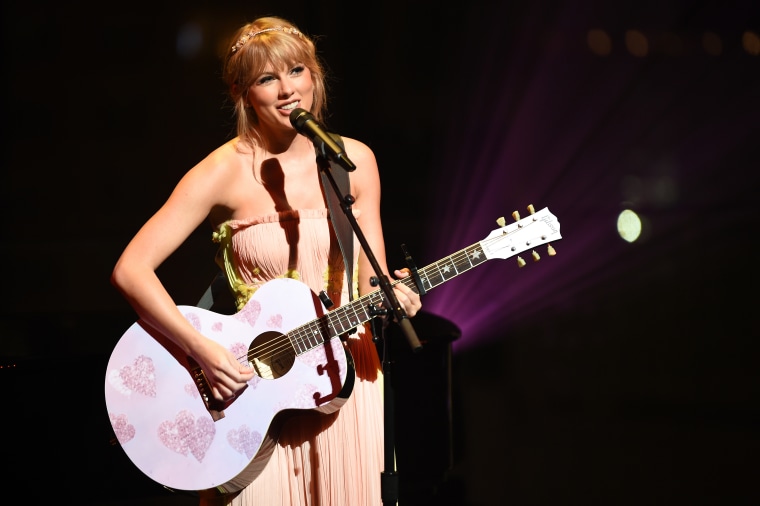 On Thursday, Taylor Swift surprised fans with the announcement of a brand new album titled folklore, scheduled to drop tonight (Thursday, July 23rd) at midnight.
The new project is 16 songs long and features collaborations with Bon Iver, Jack Antonoff, Aaron Dessner of The National, and more. "Before this year I probably wouldn've overthought when to release this music at the 'perfect' time," Swift wrote, "but the times we're living in keep reminding me that nothing is guaranteed."
See her statement below:
The past 12 months have been full of activity for Taylor Swift. Her seventh studio album Lover was released, along with a corresponding Netflix documentary Miss Americana. She publicly sparred with Scooter Braun, who purchased the rights to her first six albums, a move she decried while promising to re-record the projects. Braun denied Swift's accusations that he was preventing her music from being aired in the Netflix documentary and during a performance at the American Music Awards.