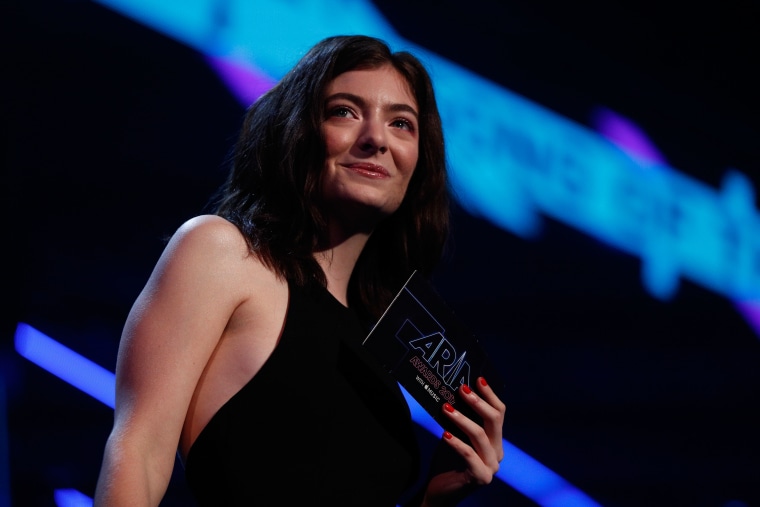 A number of artists have come together to sign an open letter addressing the use of their music by politicians, including Sia, Lorde, Mick Jagger, Sheryl Crow, Green Day, Pearl Jam, Courtney Love, and more. The Artist Rights Alliance (ARA) is calling for political committees to "establish clear policies requiring campaigns to seek the consent of featured recording artists, songwriters, and copyright owners before publicly using their music in a political or campaign setting."

Over the years, several artists have sent cease and desist letters to President Donald Trump over the use of their songs, including Adele, Rihanna, and Pharrell. Most recently, singer-songwriter Neil Young hinted he may take legal action against Donald Trump for his use of "Rockin in the Free World" at rallies since 2016.
The letter specifically asked the six political campaign organizations, the Republican and Democratic National, Congressional, and Senatorial committees, to only show support for candidates with established procedures for using music with the explicit consent of performers and songwriters.
"We've seen so many artists and estates dragged into politics against their will and forced to take aggressive action to prohibit the use of their music—usually songs that are broadcast during political rallies," the note continues. "It can confuse and disappoint fans and even undermine an artists' long term income—and mostly it's just not right."
Read the note in full here.