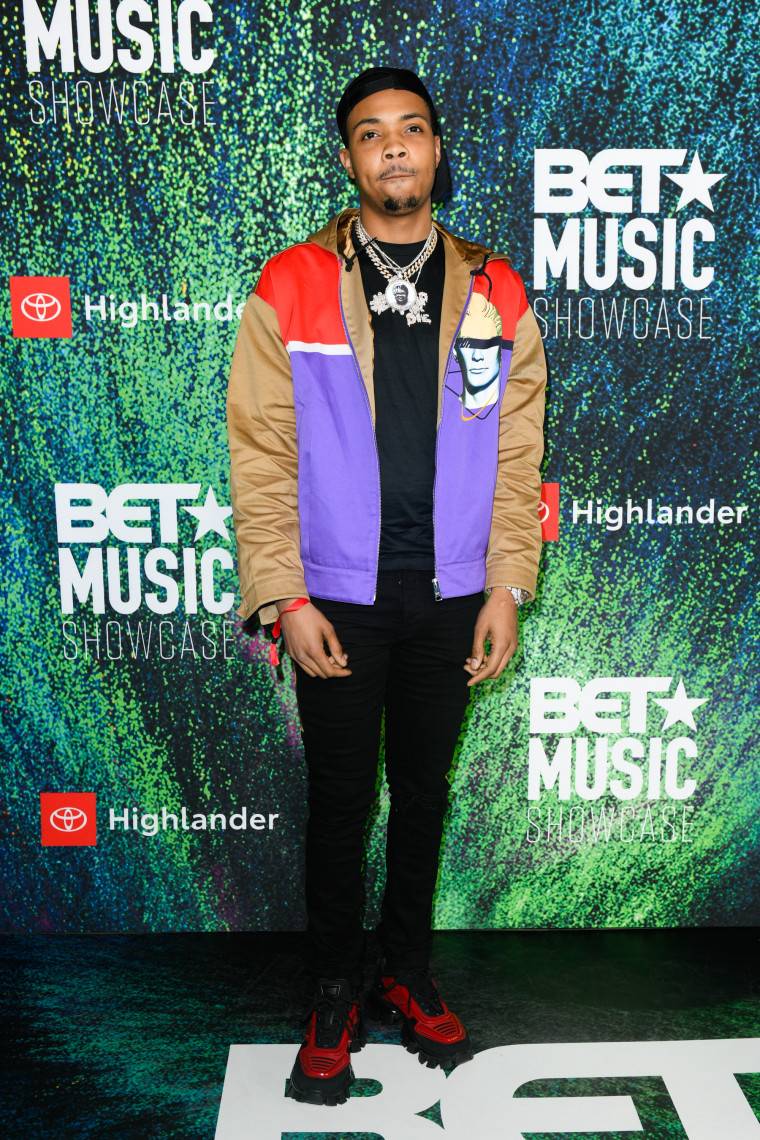 Rapper G Herbo launched a mental health program called "Swervin' Through Stress: Tools to Help Black Youth Navigate Mental Wellness" on Friday. The program is aimed at connecting underserved Black communities with resources such as therapy sessions, a hotline, and much more. The launch comes on the heels of a mental health panel the rapper hosted earlier this week, with attendees like City Girls, Wale, Saweetie, and psychiatrist Jessica Clemons.
"Swervin' Through Stress is a project I put together to put 150 kids through therapy," he told the Chicago Reader. "At their age, you never know how critical it can be to have someone to talk to—to have someone help you better yourself and your situation."
The rapper has been candid about his own PTSD diagnosis, even naming his third studio album after the condition. "Trust me, with PTSD, you make certain decisions based upon the way you feel and how you react to certain situations," he said. "I didn't know I had PTSD, but I know I couldn't graduate high school because I was in fear of somebody always trying to do something to me, trying to kill me. I was in fear of my life all the time, so I had to carry guns."
The program is a partnership between G Herbo's label Machine Entertainment Group and the National Alliance on Mental Illness, Audiomack, and InnoPsych. For more information visit the initiative's website.