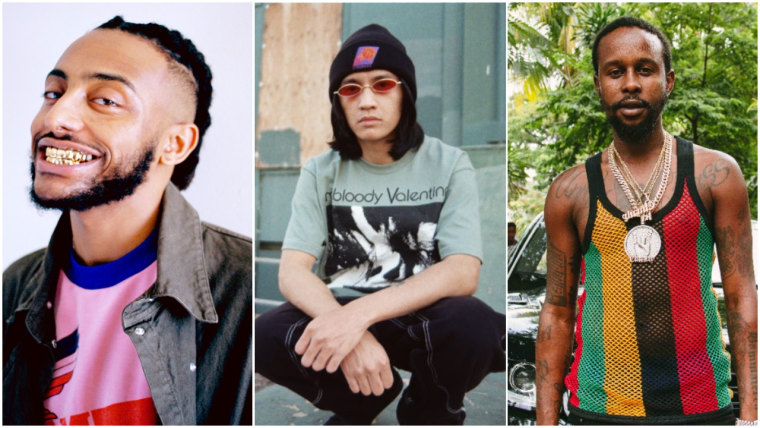 Aminé, Limbo
The Portland rapper and XXL Freshman returns with his second studio album and third full-length project since 2017. "Shimmy," "Riri," and "Compensating" featuring Young Thug have preceded the project.
Stream: Spotify | Apple Music
Popcaann, FIXTAPE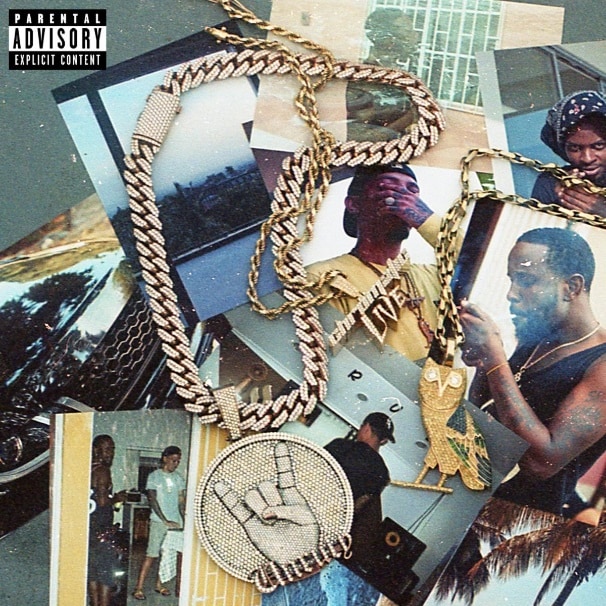 Popcaan's second release on Drake's label OVO Sound is pure palm-shaded cookout music, soundtracking the event's sun-baked peak to its heavy-lidded, sexy after hours. Drake features on two songs: "Twist & Turn" with PARTYNEXTDOOR, perfect for catching a slow wine to, and the bedroom-focussed "All I Need."
Stream: Spotify | Apple Music
Victoria Monét, Jaguar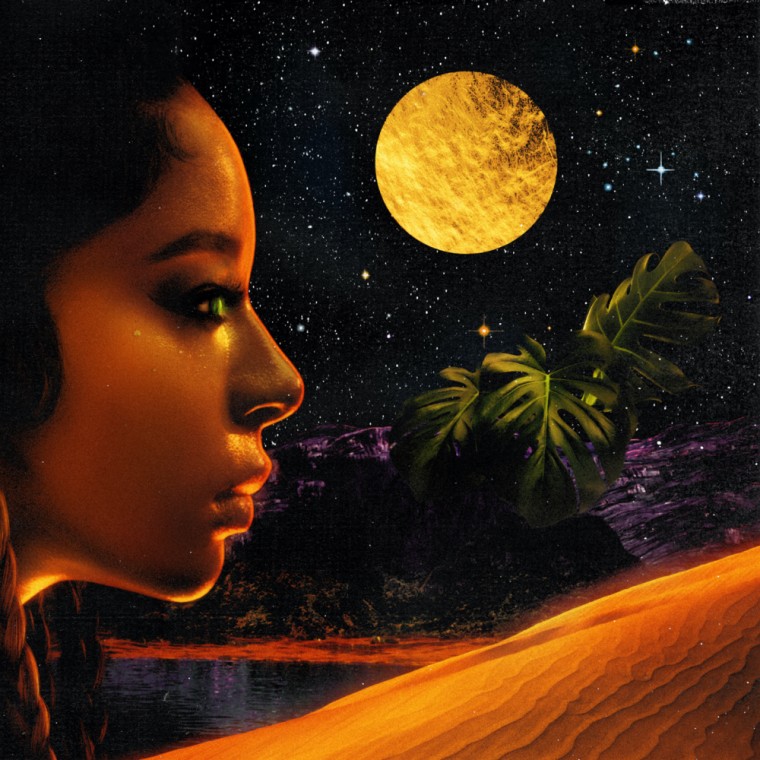 Even if you're unfamiliar with the name "Victoria Monét," you've definitely heard her music. Her work with Ariana Grande landed her Grammy nominations for Record of the Year ("7 rings") and Album of the Year" (thank u, next). Those acknowledgments are the shiny capstone of a career spent writing for other musicians, but she's a compelling artist on her own. Her latest album Jaguar is dynamic and airtight psychedelic soul. Khalid and SG Lewis feature on "Experience." Check out our 2019 interview with Monét here.
Stream: Spotify | Apple Music
Lil Keed, Trapped on Cleveland 3
Young Thug's protégée Lil Keed has enjoyed some minor TikTok virality this year thanks to his song "Snake" from his debut album Long Live Mexico. While certainly derivative of early Young Thug, Keed's music has managed to stand out in the new crop of Atlanta rappers, and with features from Thug as well as Travis Scott, Gunna, and Ty Dolla $ign, Trapped on Cleveland 3 is Keed's biggest play yet for stardom.
Stream: Spotify | Apple Music
The Microphones, Microphones in 2020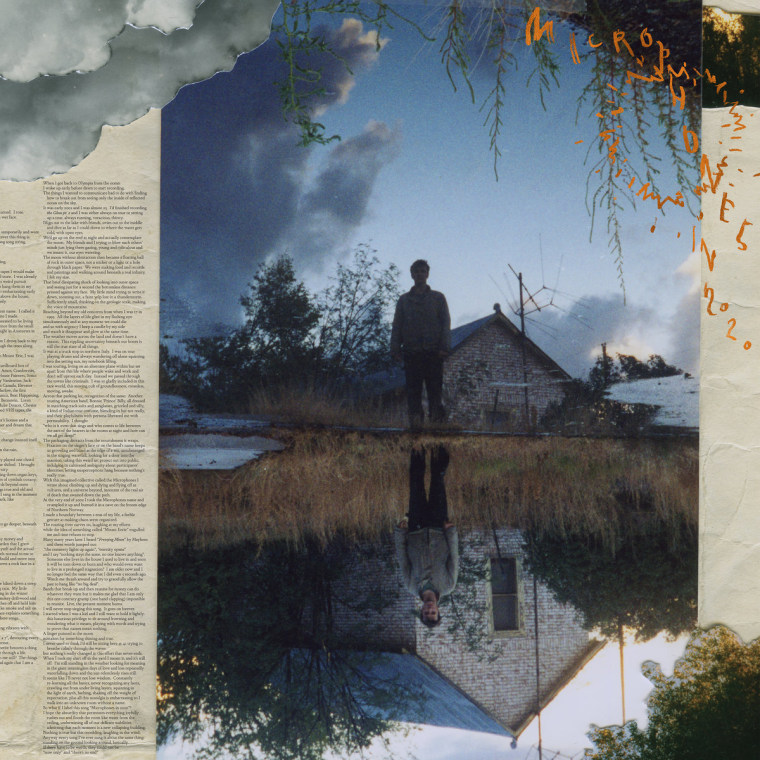 Phil Elverum's unmissable new album is not a resurrection of his beloved Microphones moniker as much as a 40-minute long meditation on the passage of time and a rejection of our linear conception of it. If that sounds too heady, his straightforward, stream-of-thought lyrics and ambient folk experimentation are there to guide you.
Stream: Spotify | Apple Music | Bandcamp
Jason Molina, Eight Gates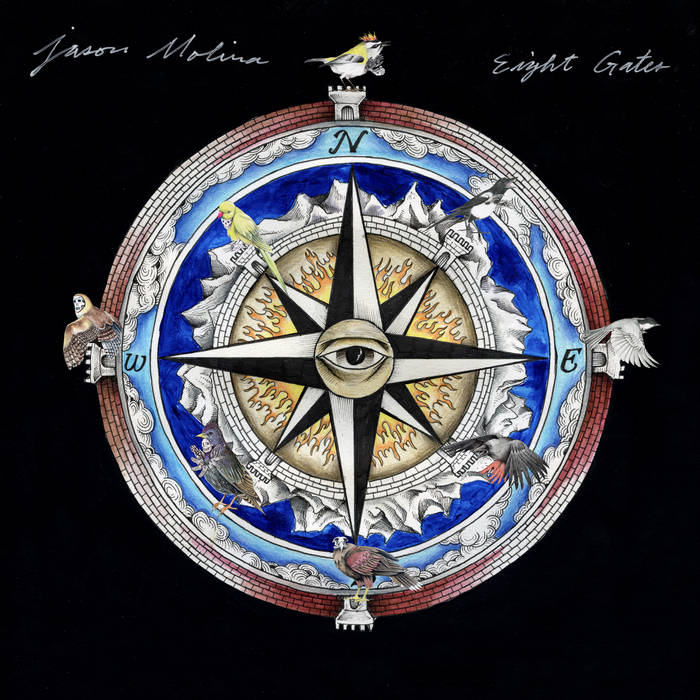 The final solo album from Jason Molina and unheard since the singer-songwriter's 2013 death from alcoholism complications, Eight Gates was recorded in London in 2008. Far from your average cobbled-together posthumous release, Eight Gates is a fully-formed articulation of Molina's genius that's honest to his voice.
Stream: Spotify | Apple Music | Bandcamp
Eyedress, Let's Skip To The Wedding
The latest album from cult Filipino lo-fi artist and King Krule associate Eyedress is here. In a press release Eyedress said the album "is for everyone who wants to be in a serious relationship, real simp shit." So just consider that when you're listening to its effortlessly cool, reverbed vocals and jangly guitars.
Stream: Spotify | Apple Music | Bandcamp
Ital Tek, Dream Boundary EP
In May, Brighton electronic composer Ital Tek shared Outland, an album of rave-adjacent compositions that were predominantly dour and exceedingly cinematic. His new EP Dream Boudnary is a collection of new songs in that vein, recorded in the Outland sessions and shared today.
Stream: Spotify | Apple Music | Bandcamp
Paul Institute, Summer 2020 EP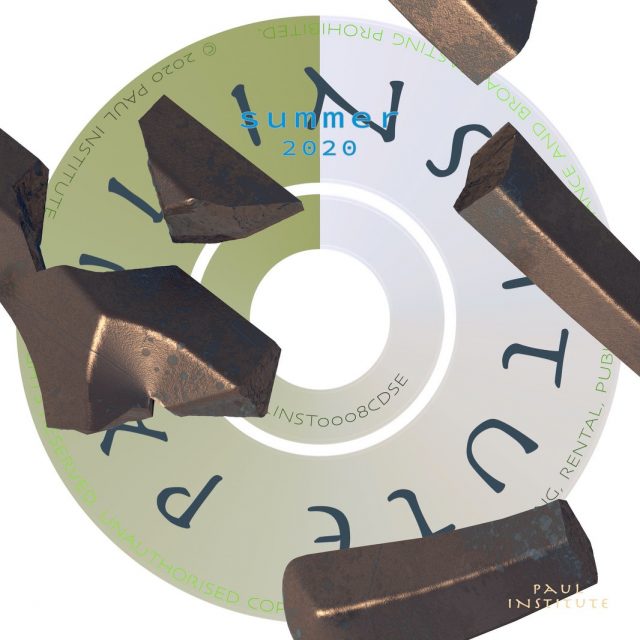 The Paul Institute isn't just an empty shell for Jai and A.K. Paul to keep earning mystery cloud — it actually releases music. This week, the Institute shared a new EP of six songs, all brand new save A.K. Paul's "Be Honest." The Paul sound is thick and heavy here, but occasionally an artist offers something bold on their own, like Ruthven's Supertramp-esque "Have You Decided?"
Stream: Spotify | Apple Music
Tony Seltzer / A Lau, Avenues
Tony Seltzer and A Lau, two key producers in the New York hip-hop underground, have teamed up on a new project assembling some of their most noteworthy collaborators. Jay Critch, Wiki, Princess Nokia, and more all feature.
Stream: Spotify | Apple Music