Trump issues executive order to ban TikTok in 45 days, TikTok responds
Parent company ByteDance must sell the app by September 15 or risk being banned in the U.S.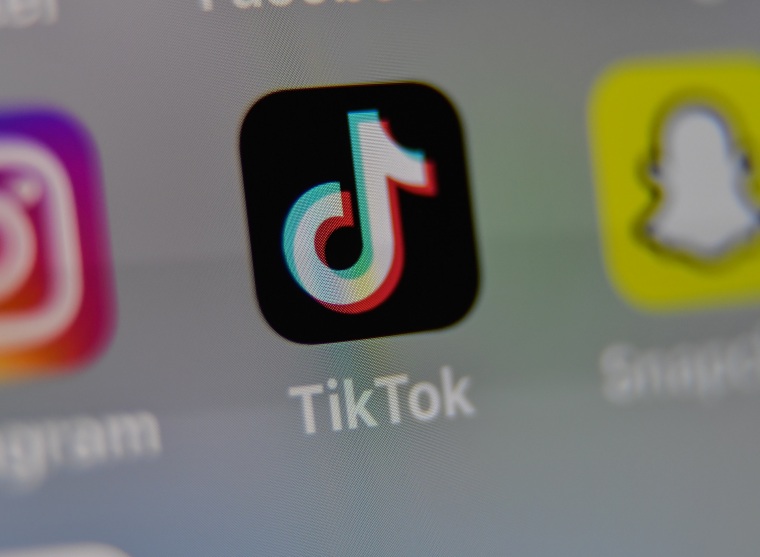 Donald Trump issued an executive order regarding TikTok on Thursday, barring transactions with parent company ByteDance if they don't sell the app in 45 days, according to The Hollywood Reporter. With over 100 million users in the U.S., the video-sharing platform has come under fire over user data privacy and security concerns. TikTok has maintained that they do not store U.S. user data in China.
"These risks are real," reads the order. "The United States must take aggressive action against the owners of TikTok to protect our national security." Just last month, U.S. Secretary of State Mike Pompeo said the administration was looking at banning the app, along with a few others. ByteDance now has until September 15 to sell the business.
On Sunday, Microsoft was reportedly in conversation with the Chinese tech firm to acquire the app's operations in the U.S., as well as Canada, Australia, and New Zealand. Microsoft says they plan to build on the current TikTok experience while adding "world-class security, privacy, and digital safety protections." The company said they would transfer any American TikTok user data to the U.S. and have any data saved on international servers deleted.
TikTok responded on Friday with their own statement, claiming the order was "issued without any due process." "For nearly a year, we have sought to engage with the US government in good faith to provide a constructive solution to the concerns that have been expressed," the statement reads. "What we encountered instead was that the Administration paid no attention to facts, dictated terms of an agreement without going through standard legal processes, and tried to insert itself into negotiations between private businesses." In late June, TikTok was banned in India, its largest market.
Read TikTok's full statement here.