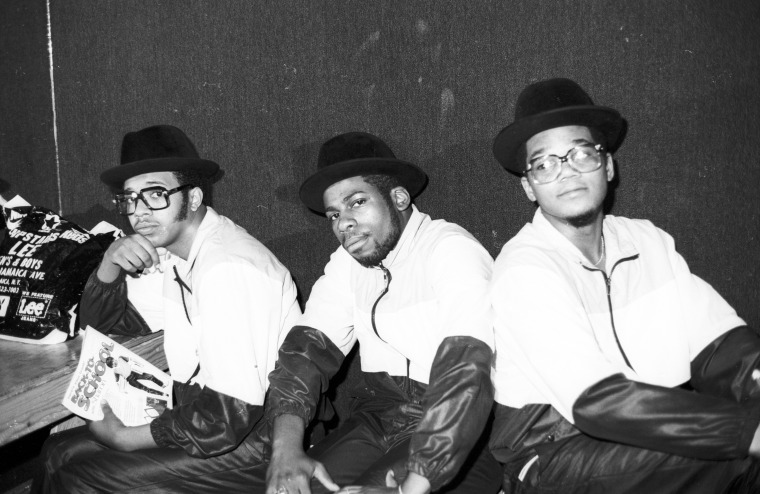 Federal authorities have arrested two men, Ronald Washington and Karl Jordan, Jr., in connection with the 2002 shooting death of Jam Master Jay, according to a report in The New York Times. Born Jason William Mizell, Jay is best known as the DJ for the pioneering New York City rap group Run DMC. He was killed inside a recording studio in Jamaica, Queens.
The two suspects were indicted on Monday for the murder in connection with drug trafficking, according to anonymous law enforcement sources. Jordan, Jr. was reportedly arrested on Sunday. Washington, 56, is currently incarcerated on robbery charges; federal authorities first named him as a suspect in 2002. According to court papers filed in 2002, Washington "pointed his gun at those present in the studio, ordered them to get on the ground and provided cover for his associate to shoot and kill Jason Mizell."
Washington has denied involvement in the murder. In sworn statement from 2002, he reportedly called Jam Master Jay "a childhood friend" and claimed to have been harassed by investigators.