TikTok and UnitedMasters sign distribution partnership
Music from TikTok will be distributed to music streaming apps under the new deal.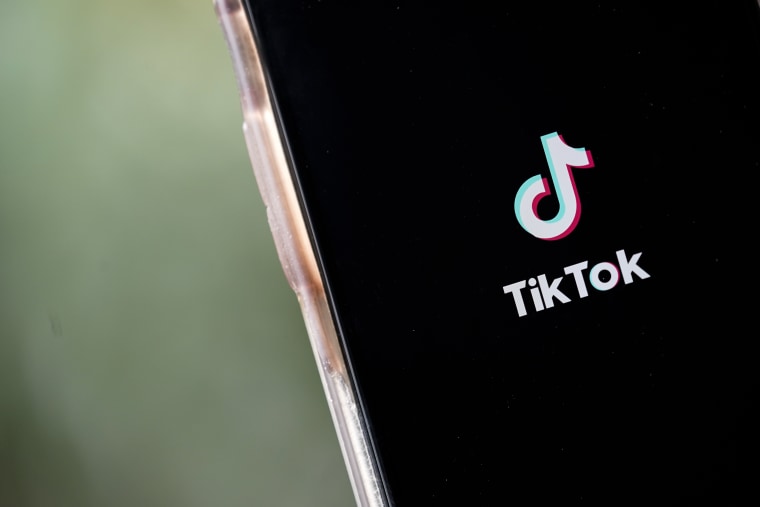 Artists on TikTok will be able to distribute their music on the video-sharing app to music streaming sites like Spotify and Apple Music thanks to a new deal signed between music distributor UnitedMasters and TikTok, as The New York Times reports.
UnitedMasters was founded in 2017 by Steve Stoute. Artists signed to the company own their own masters and retain 90% of the royalties from streams and purchases of their music. The Times describes the new TikTok deal as "an effort to deepen relationships with influential artists who use the app."
Of course, TikTok must actually exist for this partnership to have any effect, and the app's future in the United States is uncertain. Earlier this month, President Donald Trump issued an executive order banning TikTok on September 15 unless parent company ByteDance sells the property. The order cited data privacy concerns and ByeDance's connections to China's government as threats to national security.