TikTok files lawsuit against Trump administration
President Donald Trump's Executive Order banning the app will be challenged in court.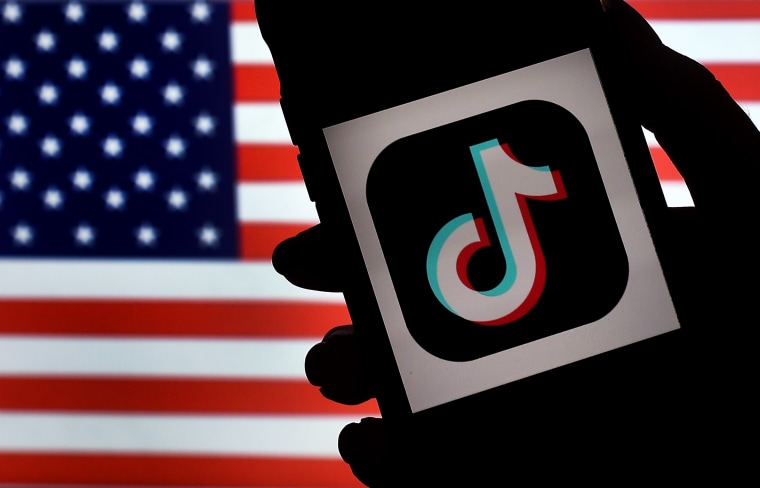 On Monday, TikTok announced that the company would file a complaint in federal court against the Trump administration after President Donald Trump signed an Executive Order banning transactions between U.S. citizens and TikTok's parent company ByteDance.
In its complaint, TikTok vigorously contested the merits of the Executive Order, which claimed that the app's sweeping data collection and connections to the government of China make it a national security risk. "[TikTok has] taken extraordinary measures to protect the privacy and security of TikTok's U.S. user data, including by having TikTok store such data outside of China (in the United States and Singapore) and by erecting software barriers that help ensure that TikTok stores its U.S. user data separately from the user data of other ByteDance products."
TikTik pointed to its over 100 million users in the United States who would be impacted by a "heavily politicized" ban. "The Executive Order issued by the Administration... has the potential to strip the rights of that community without any evidence to justify such an extreme action, and without any due process.
Trump's Executive Order, signed on August 6, compels ByteDance to sell TikTok within 90 days. Microsoft and Oracle are reportedly in conversations with ByteDance about a possible sale.