Kehlani and Syd guest-star on Disclosure's new song "Birthday"
Disclosure's new album Energy is out August 28.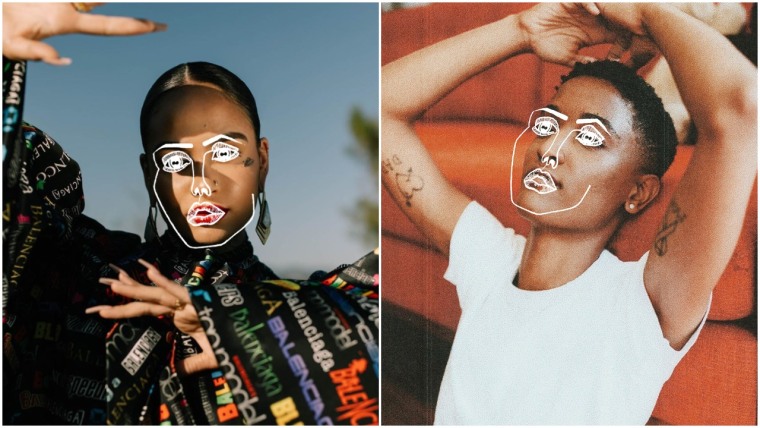 Disclosure first emerged in 2013 as two brothers from the United Kingdom who had finely-tuned ears for club music despite their young years. This Friday, Guy and Howard Lawrence will share their third Disclosure project Energy, and in advance, they've shared the new single "Birthday" featuring Kehlani and Syd of The Internet.
"Birthday" captures some of what helped Disclosure stand out in their early days; an appreciation for and handle on the sonic particulars of classic U.K. garage and 2-step as well as contemporary pop trends. Kehlani and Syd duet as a former couple trying to test the waters of platonic reconciliation; their cool-yet-hungry contributions makes the song a descendent of Aaliyah or 90s Janet Jackson. Listen below.