Arca joins her Mutant Community for new mixtape MUTANTS VOL. 2: RIOT
The new benefit compilation features musicians from Arca's Discord server.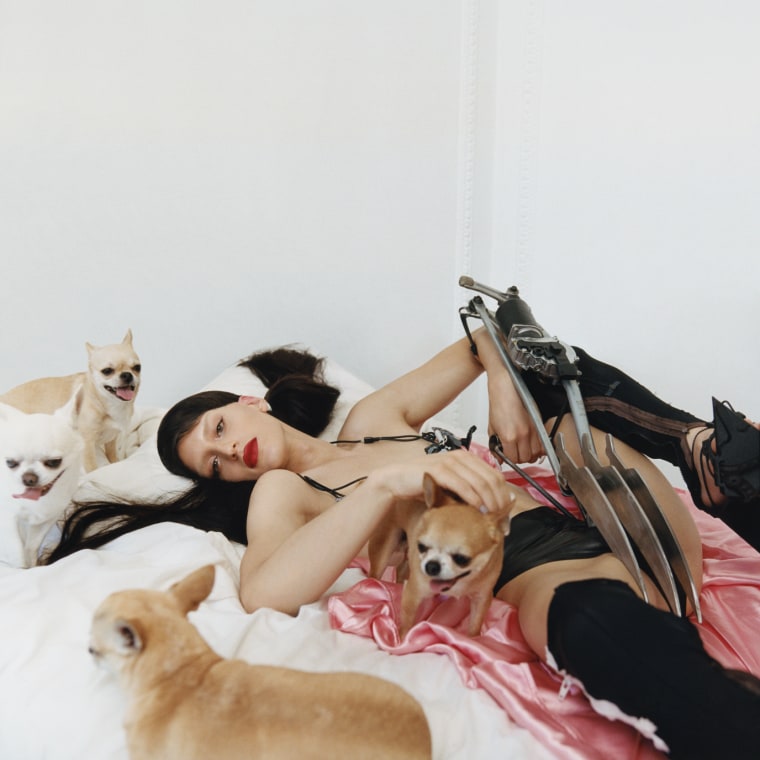 Today is Bandcamp Friday, the once-monthly event where the music retail platform waives its service fee from every sale and sends it directly to the artists. We've already shed the spotlight on two very worthwhile charity compilations, and Arca is one of dozens of musicians with new music featured on a benefit collection called MUTANTS VOL. 2: RIOT.
The 44-track release was created and assembled by artists in Arca's Discord community Mutants1000000 — unsurprisingly, each musician on RIOT is influenced by the progressive, freaky art-rave sound Arca pioneered. The function of Mutants1000000, according to a press statement, "to raise funds for organizations that support and uplift POC, queer, and trans lives." All proceeds from the release will be donated to "over fifty POC, queer, and sex worker-related charities via ActBlue." Take a listen below via Pitchfork, and purchase at Bandcamp.