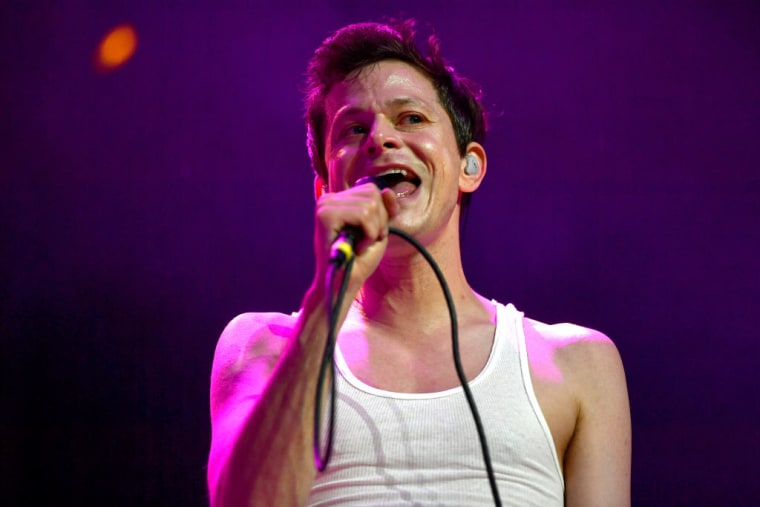 Perfume Genius, aka Mike Hadreas, will release his first book, an accompaniment to 2020 album Set My Heart on Fire Immediately, later this year.
The Book, titled Immediately, is an 80-page collection of lyrics and photography by Camille Vivier. Poet and author of On Earth We're Briefly Gorgeous Ocean Vuong contributed the book's foreword. It is due for release on December 1 via Hat & Beard Press.
Hadreas was due to tour with Tame Impala this summer, a plan that never took off due to the coronavirus pandemic. He will perform songs from Set My Heart on Fire Immediately live for the first time in a broadcast from the Palace Theater in Los Angeles this weekend (September 19). Tickets for the show are available now, along with new merchandise and tickets for an intimate encore solo performance from Hadreas.