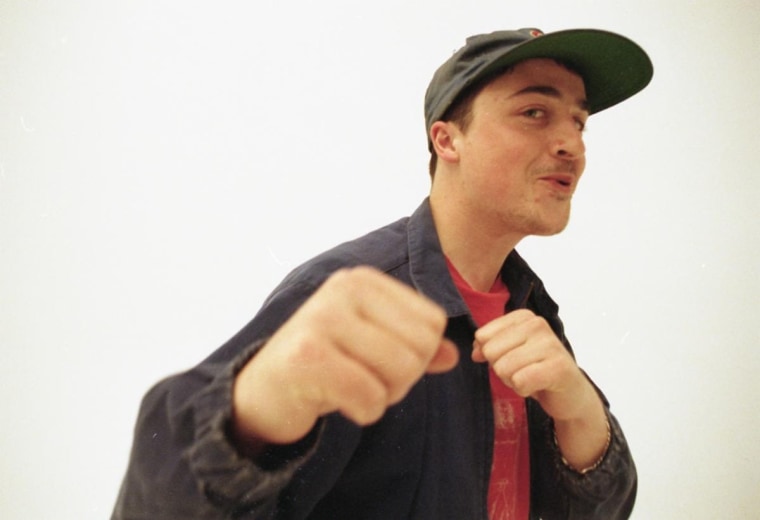 Artist and producer Knox Fortune announced his sophomore album, Stock Child Wonder, is set for an October 30th release.
The album will boast features from a number of indie acts from Fortune's hometown of Chicago, including Lala Lala, Will Miller of Whitney & Resavoir, Lane Beckstrom of Resavoir, Colin Croom and Jack Dolan of Twin Peaks, Macie Stewart of Ohmme, Elliot Skinner (formerly of Third Story), Grammy-winning producers Nate Fox and Pomo, and Grammy-nominated producers Carter Lang and Pete 'Scum' Nebula.
Along with the announcement, which comes on the three-year anniversary of his acclaimed debut album Paradise, Fortune also shared his brand new single "Shirtless." The track, produced by Fortune himself alongside Lang, Croom, and Stewart, is filled with self-reflection and summer nostalgia. "Please don't turn your radio down / take you to my favorite town," he sings on the track.
Listen to "Shirtless" below.