Actress shares new songs "Angels Pharmacy" and "Loveless"
His new album Karma & Desire is out October 23.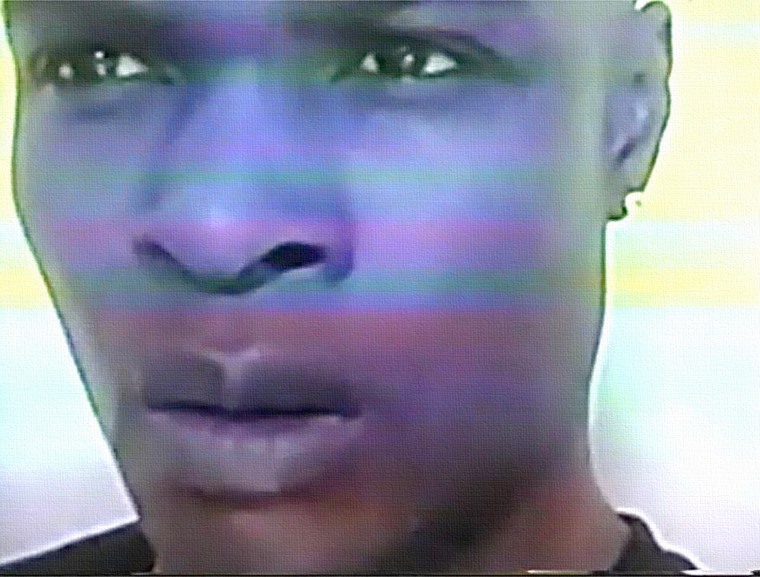 The long-awaited new Actress album Karma & Desire is almost upon us. At the beginning of the month we got "Walking Flames," a collaboration with Sampha, and today, the experimental electronic producer unleashed two brand new tracks, "Angels Pharmacy" featuring Zsela, and the AuraT-09-featuring "Loveless."
Like "Walking Flames," both new songs take on the dancefloor in oblique and fascinating ways. "Angels Pharmacy" has a hazy techno atmosphere reminiscent of Actress's 2017 album AZD, while "Loveless" is insistent haunted house music with a four-on-the-floor beat and a catwalk strut. Listen to both below, and revisit our 2017 interview with Actress here. Karma & Desire drops October 23 via Ninja Tune, and follows his surprise Bandcamp project 88.