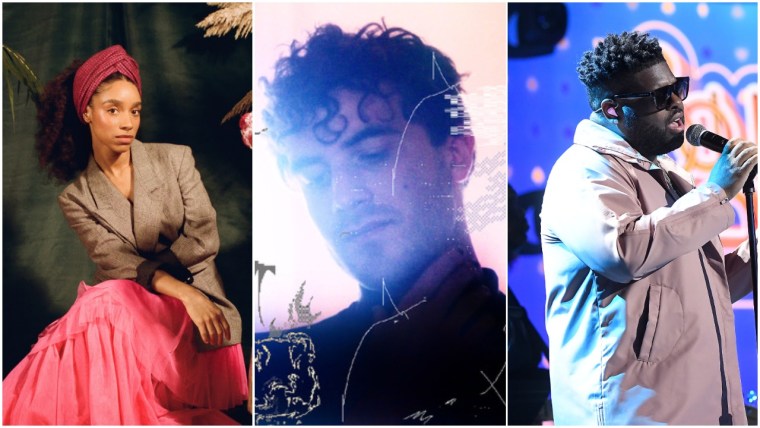 Lianne La Havas, Lianne La Havas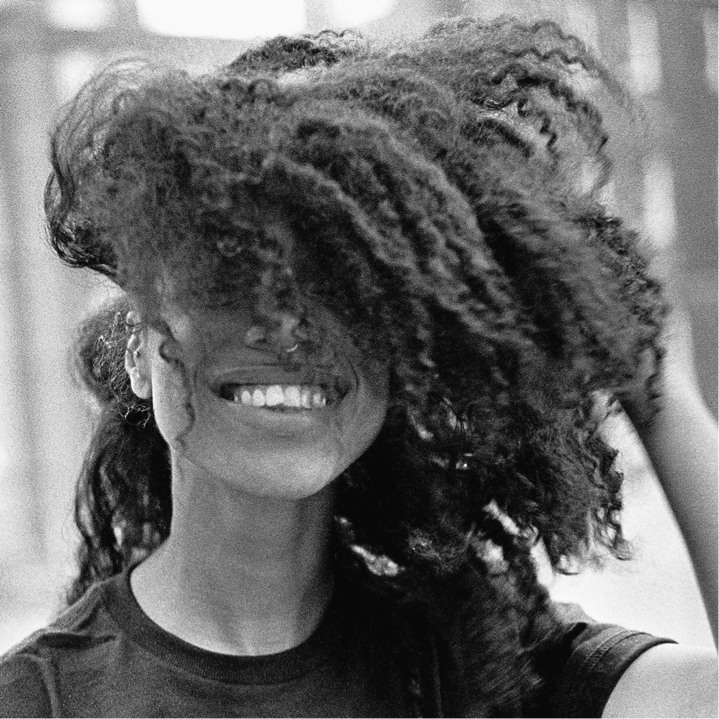 The third project from the British soul songwriter tracks an interior journey. Speaking to Apple Music in May, she said: "For me, it kind of just paints a picture of my last few years and all the changes in my personal life that happened, and [a] lot of growing up, a lot of learning about myself. So I see this album as kind of the story of how I got here."
Stream: Spotify | Apple Music
Blu & Exile, Miles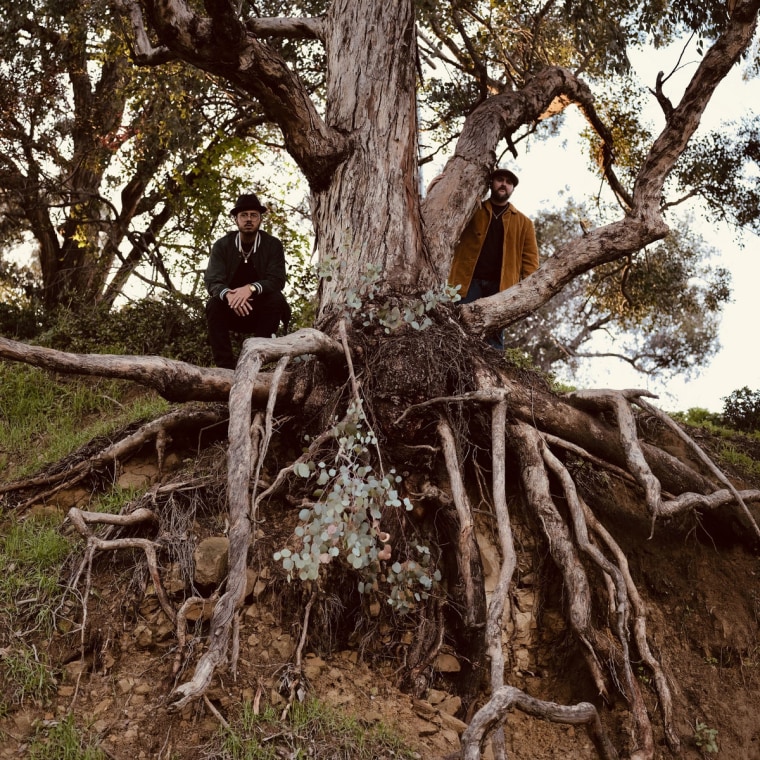 Eight years after Give Me My Flowers While I Can Still Smell Them, the Los Angeles rap duo return with their third project of soulful, early 00s-era Rawkus beats and introspective bars. Miguel, Aloe Blacc, and more feature on this anticipated return.
Stream: Spotify | Apple Music | Bandcamp
Laraaji, Sun Piano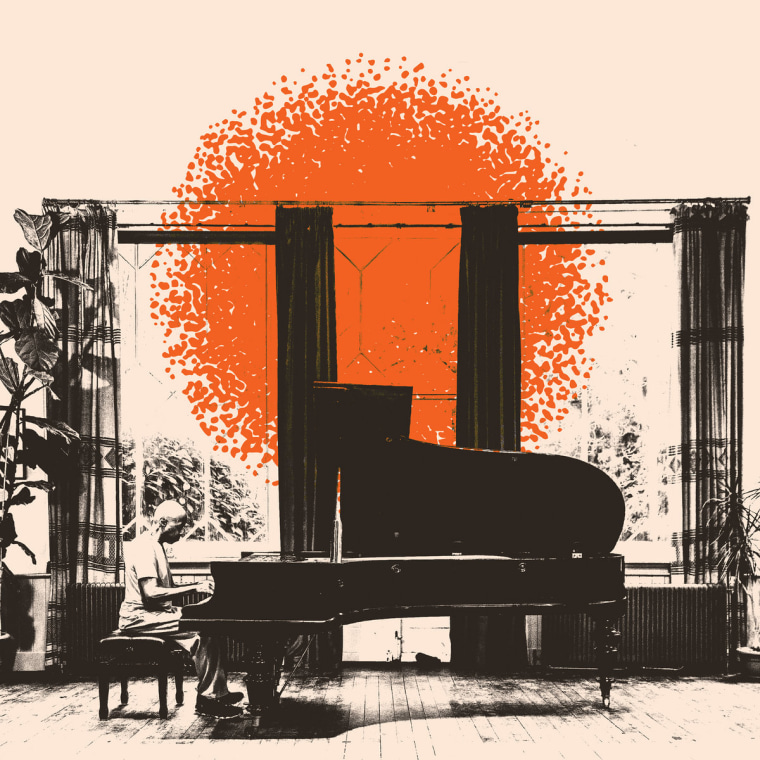 Laraaji is best known for albums like Day of Radiance and Vision Songs, Vol. 1, projects where the new age multi-instrumentalist uses his zither as a device of healing as much as to transmit sound. While his musical range was apparent on the collection Celestial Music 1978-2011, the energy Laraaji brings to the piano on his new record Sun Piano reveals a new wrinkle to his talents.
Stream: Spotify | Apple Music | Bandcamp
Nicolas Jaar, Telas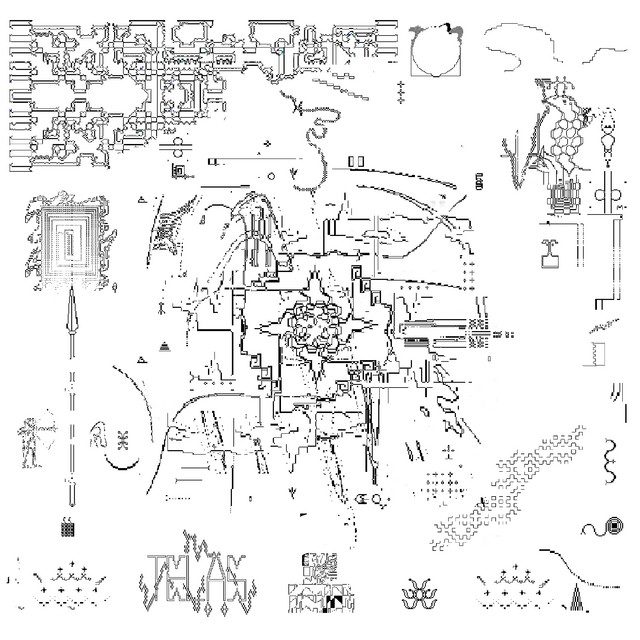 The Chicks, Gaslighter
Back before the right-wing somehow successfully convinced a sizeable amount of people that their free speech was being repressed, they were canceling folks like The Dixie Chicks for saying, in effect, that George W. Bush was a trash president. Now, The Chicks are back with a less offensive name and their first new album in 14 years with superproducer Jack Antonoff (Lana Del Rey, Lorde).
Stream: Spotify | Apple Music
Crack Cloud, Pain Olympics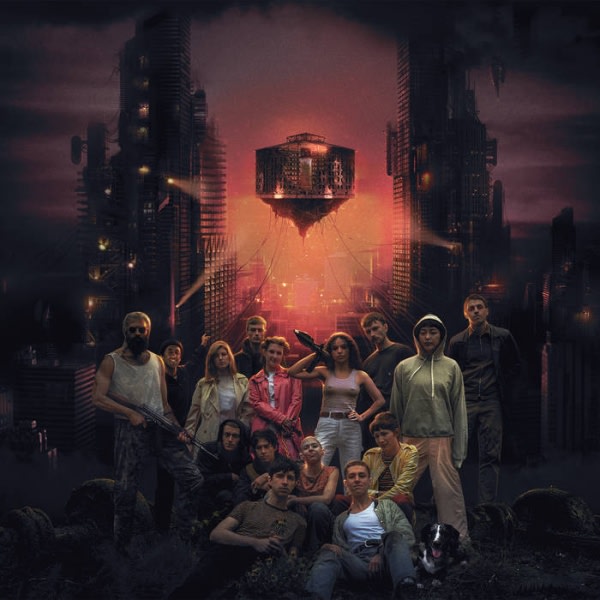 The long-awaited debut from one of post-punk's most exciting demands doesn't disappoint. The Vancouver-based collective spent over two years writing and recording the project, and have turned in a meticulous sonic collage that leaves no ambition unfulfilled. Stunning work.
Stream: Spotify | Apple Music | Bandcamp
Pink Sweat$, The Prelude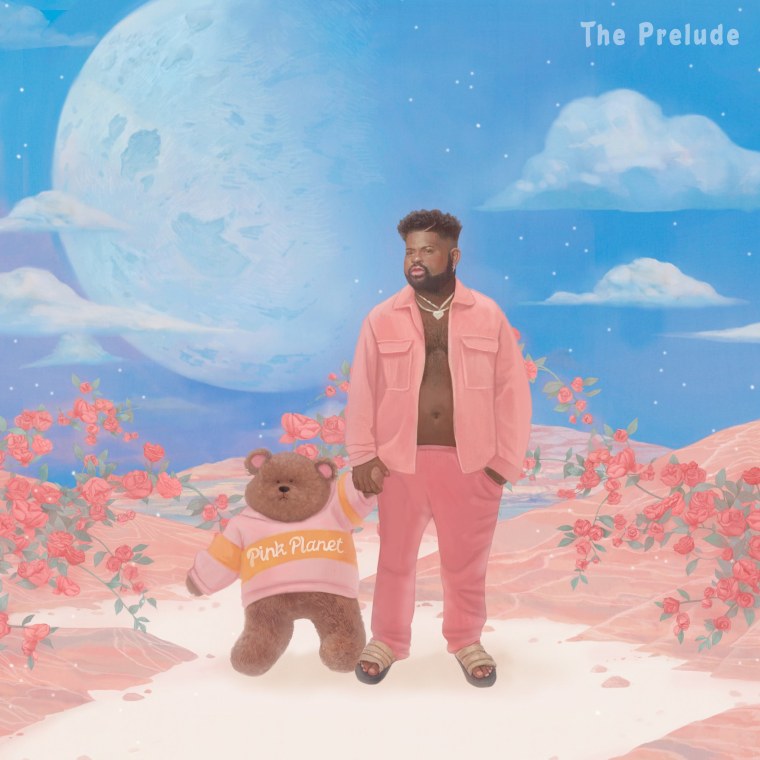 Goofy name and aesthetic aside, Philly singer Pink Sweat$ is aiming for pop stardom with his formidable vocal talents. He broke out in 2018 with "Honesty," and as he continues work on his album, The Prelude is a sampler of where he's at right now.
Stream: Spotify | Apple Music
Gang Of Four, Anti Hero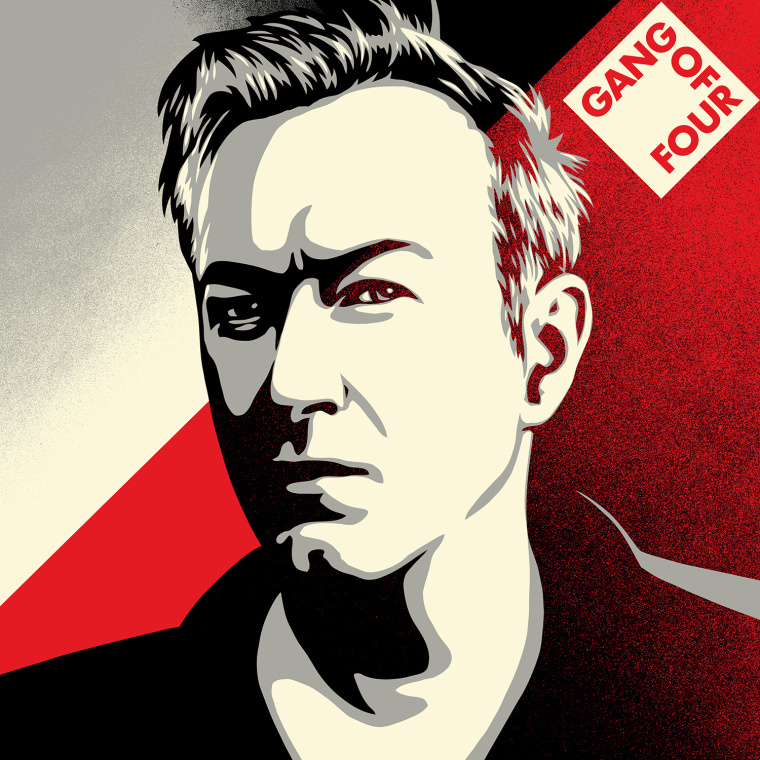 If I were a superstitious person, I'd think that the tragic and untimely death of Gang of Four frontman Andy Gill in February was the event that sent 2020 crashing down. Any music that even glides around the edges of the "post-punk" subgenre owes a debt to Gill and Gang of Four, who are together again for the new EP, Anti Hero. Two brand new songs and two re-recordings, the tracklist was recorded prior to Gills passing; Gang of Four's net profits will be donated to Guy's and St Thomas' Charity.
Stream: Spotify | Apple Music
Dehd, Flowers of Devotion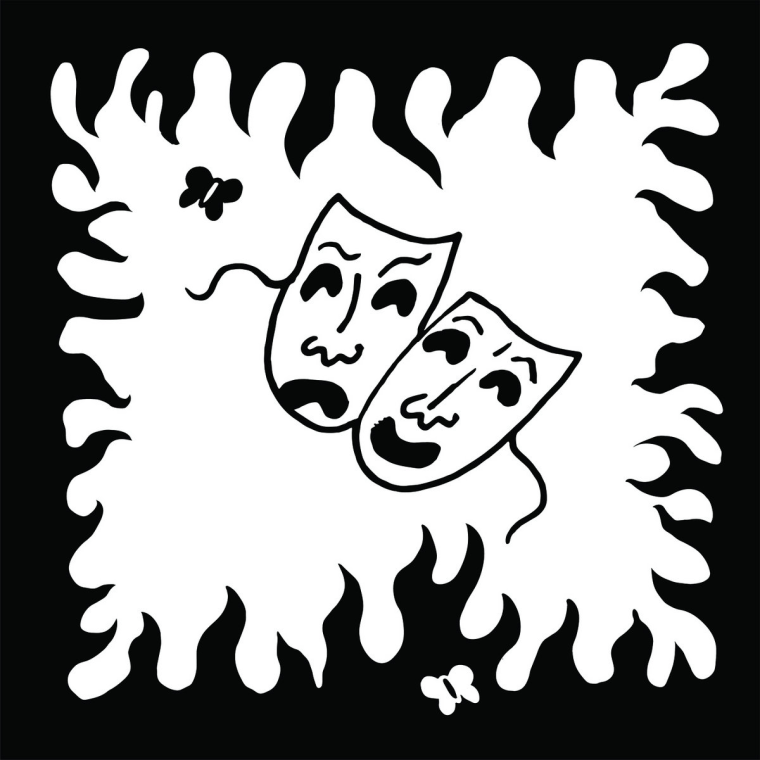 Fans of Lower Dens, early Pixies, and C86-inspired jangle-pop will find a lot to like in the latest project from the Chicago rock group.
Stream: Spotify | Apple Music | Bandcamp
Bing & Ruth, Species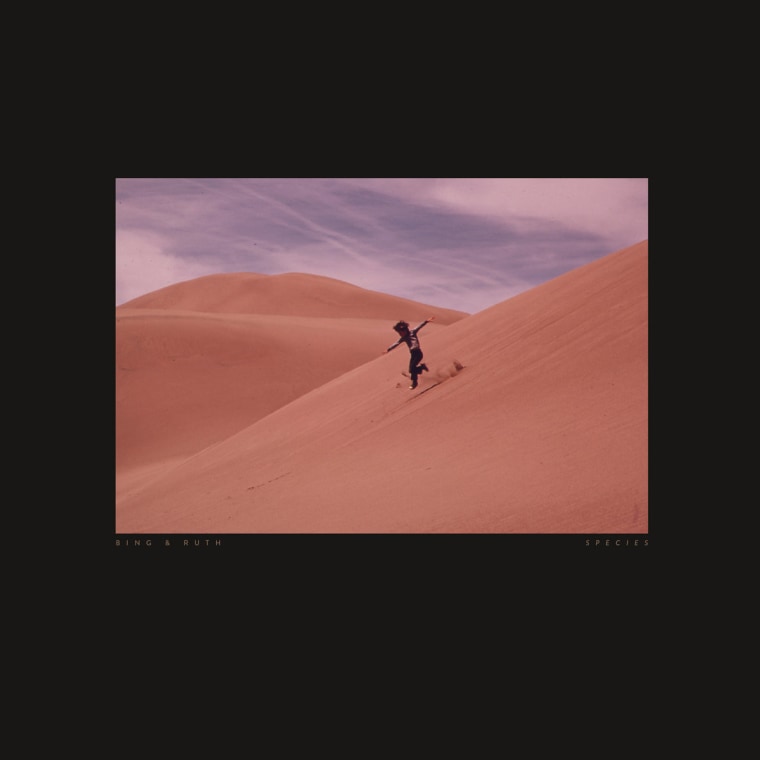 David Moore's ambient music collective returns to 4AD with the group's fourth album. The soothing organ compositions are RIYL Kara-Lis Coverdale, Kali Malone, and getting the anctified feeling of going to church even if you're not actually religious.
Stream: Spotify | Apple Music | Bandcamp
Bladee, 333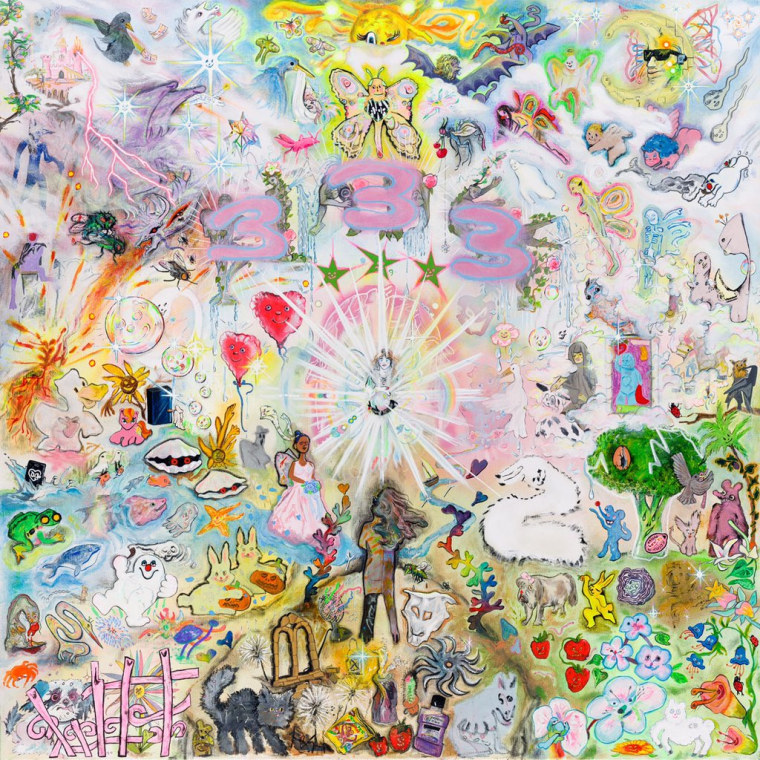 Swedish rapper Bladee returns with his second project of the year following his Exeter mixtape. If you're a fan, you know what to expect: dazed bars straight from Lil B's BasedWorld, and beats from Gud and Whitearmour as icy and dense as the moons of Jupiter.
Stream: Spotify | Apple Music
Actress, 88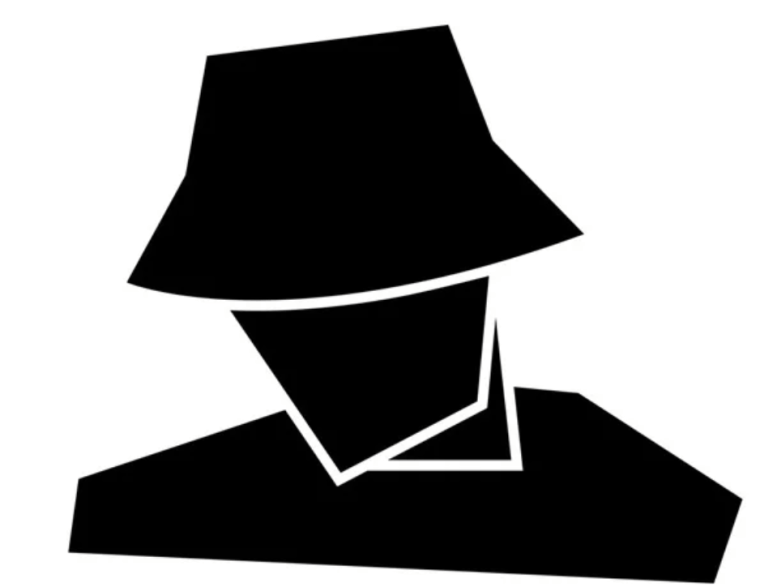 London producer Darren Cunningham released his new album 88 as only he can: as a free download shared on a website accessible only with a secret code (fine, the password is "fate with love") . The release is a single 49-minute track, and comes with a digital booklet hinting at another future Actress release, the long-promised Karma & Desire. According to Actress's label Ninja Tune, it's out this October. Read our interview with Actress here.