Nicolás Jaar to release new album Cenizas later this month
Jaar's first album under his own name since 2016 drops on March 27.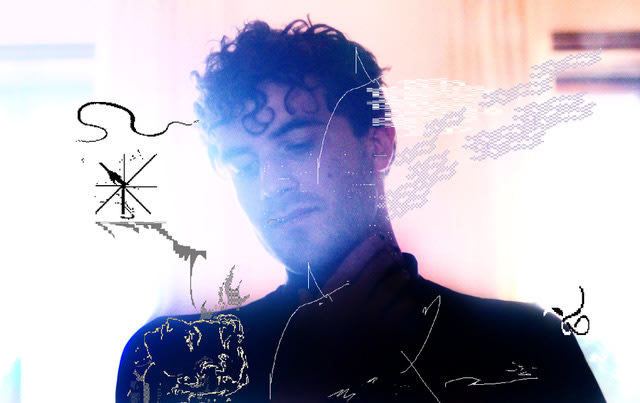 Nicolás Jaar has announced details of a new album. Cenizas will be Jaar's second album of the year following 2017 - 2019, a compilation released under his Against All Logic alias in January.
Cenizas is out via Jaar's Other People label on March 27 and is preceded by new song "Sunder." The track features Jaar's vocals and can be streamed below. A press release states that the album "represents Nicolás Jaar life and creative output from 2017 to 2019." It is his first album under his own name since 2016's Sirens.
Cenizas tracklist:
"Vanish"
"Menysid"
"Cenizas"
"Agosto"
"Gocce"
"Mud"
"Vacíar"
"Sunder"
"Hello, Chain"
"Rubble"
"Garden"
"Xerox"
"Faith Made of Silk"