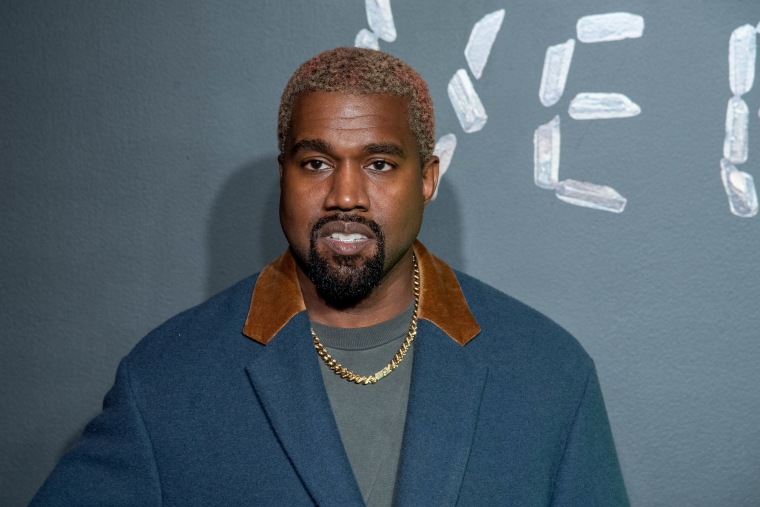 It would not be an exaggeration to say that the demand for Kanye West's presidential campaign has been far, far below the amount of effort West is putting into it. His polling has been dismal, and according to FEC reports seen by NY Mag's Ben Jacobs, his fundraising hasn't gone much better. A report filed in September says that West spent $3 million of his own money on his 2020 campaign while raising just $2782.
Jacobs reports that with the latest FEC report, West "has now spent $9.75 million on his campaign and has another $540,000 in debt as well."
West is far from done contributing his own money to the campaign. Another FEC report from October notes that West dumped over $2 million into his run just yesterday.
And, in a new FEC 48 hour filing just now, Kanye West contributed (not loaned) $2,113,002.99 to his campaign on October 19.

— Ben Jacobs (@Bencjacobs) October 20, 2020
In September, Kanye West's presidential campaign just spent over $3 million with Fortified Consulting, which is an offshoot of Lincoln Strategy Group, a Republican consulting firm and owes them another $193,000

— Ben Jacobs (@Bencjacobs) October 20, 2020
In total, Jacobs reports that West has loaned nearly $10 million to his campaign and given it over $2 million in contributions while raising just $17, 635 from donors.
Perhaps unsurprisingly, merchandise connected to West's presidential run has sold well. At the beginning of October, West released a new line of hats, shirts and hoodies emblazoned with 2020 logos. After two days on sale, over $860,000 in products were sold, according to a tweet from West.
The FADER has reached out to Kanye West's representative for comment.