Slayyyter drops raucous new single "Self Destruct" featuring Wuki
Slayyyter is back with a wild new Wuki collab, just in time for Halloween.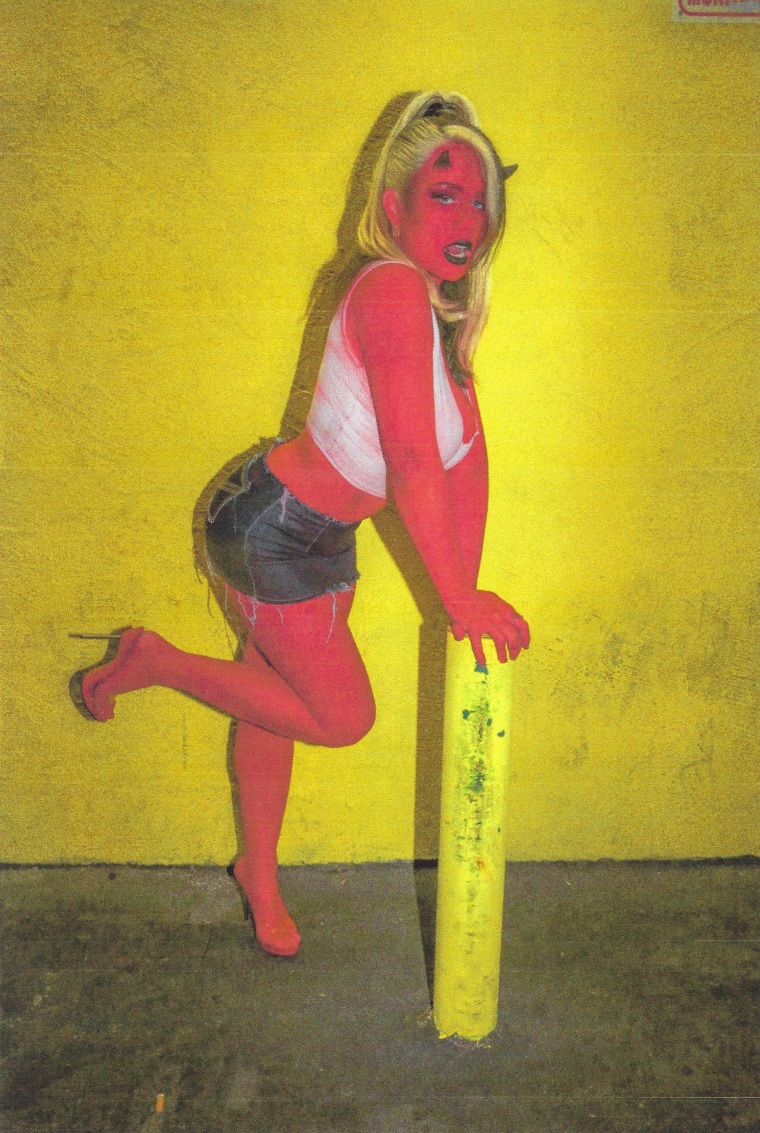 Slayyyter has returned with "Self Destruct," her first taste of new music since 2019's Slayyyter mixtape. A collaboration with Wuki, who recently remixed Slayyyter highlight "Daddy AF," "Self Destruct" turns all the hallmarks of the rising St. Louis star's sound up to 11: Slayyyter all-out screams here, her voice rising to keep up with Wuki's pummelling drum hits and ultra-abrasive synthesisers. It plays like a hot pink redo of Skrillex's early tracks, and I mean that in the best way possible.
"I made this song a while back with Wuki in LA', Slayyyter says of the song. "He started making this crazy icy sounding trap beat and I just started writing nonsense to it. I felt kind of angsty that day which is why the chorus is so aggressive, probably wrote it in about 20 or 30 minutes." Listen to "Self Destruct" below, and read our 2019 GEN F feature on Slayyyter here.