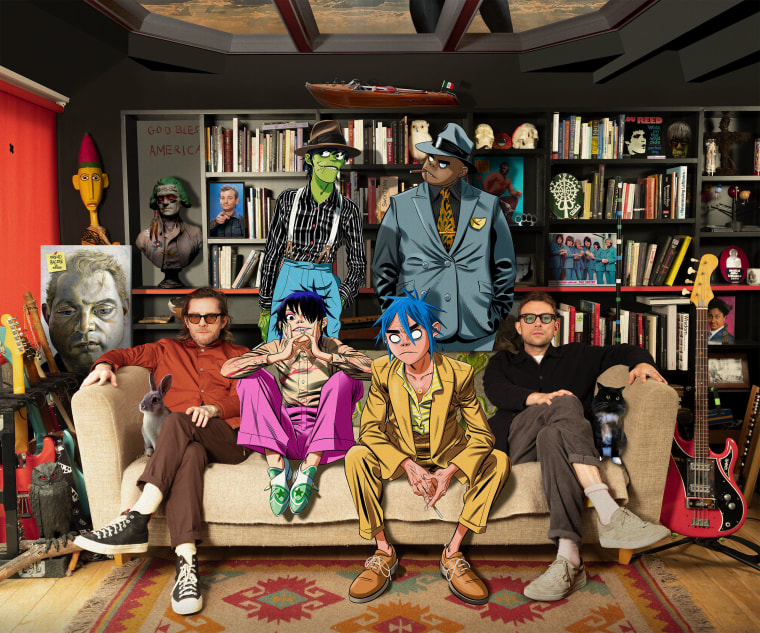 Since Gorillaz debuted in 2000, calls for a movie starring the virtual band have followed the group throughout its career. It seems they got the message: a script is being written for an animated film, the band's co-creator Damon Albarn revealed in an interview on RADIO.COM's New Arrivals.
"We signed contracts, we've begun scripts and stuff," Albarn said. "Making an animated film that's kind of abstract is quite a big risk for a movie studio because they're very expensive. If you're telling a slightly obtuse, weird story, that only sometimes makes any sense, it's quite difficult."
In confirming the film, Albarn may have also revealed the production of the second season of Song Machine, the Gorillaz singles series that was recently compiled into a new album with unreleased music. "Well, we are supposed to be making a film while we're doing season two," Albarn says, without directly referring to the Song Machine series.
Listen to the full interview below. The FADER has reached out to Gorillaz's representatives for more information. Last year, Gorillaz shared a documentary called Reject False Icons.