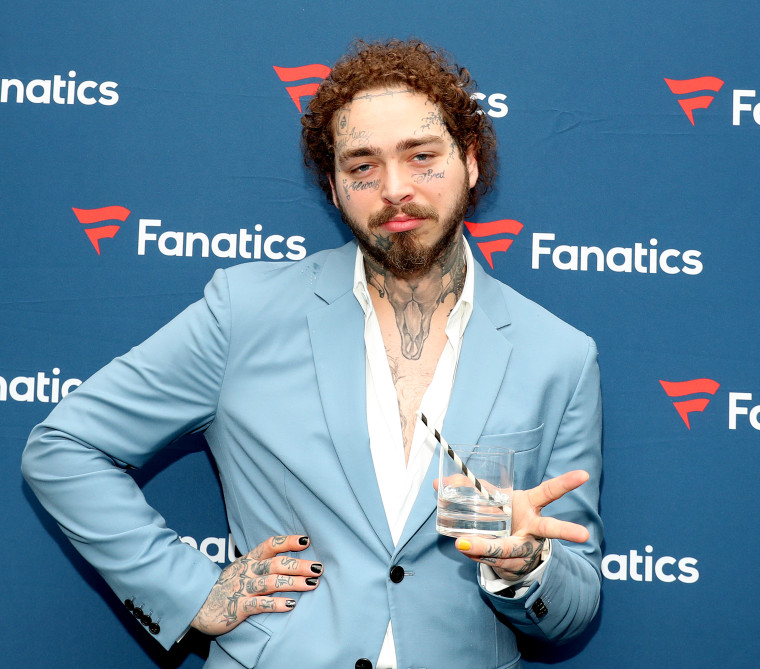 Pop-rap superstar Post Malone is making the most natural transition his career demands as he continues to dominate the music industry: he's becoming a game show host. On Post Malone's Celebrity World Pong League, Malone will play beer pong against various celebrity contestants like YG, Halsey, Quavo, Saweetie, and more. Watch a trailer here.
The show premieres Wednesday, November 18 on Messenger and Instagram, and the season's ten-episode run will air every coming Wednesday and Friday. Users will be able to watch the episodes online with friends using Facebook's "Watch Together" feature.
In other Post Malone news, he recently appeared on Ty Dolla $ign's single "Spicy," he's at work on his fourth studio album, and his single "Sunflower" with Swae Lee recently went diamond.