Bladee and Mechatok's new album Good Luck is here
Take the rainbow road all the way to Bladee's third project of the year.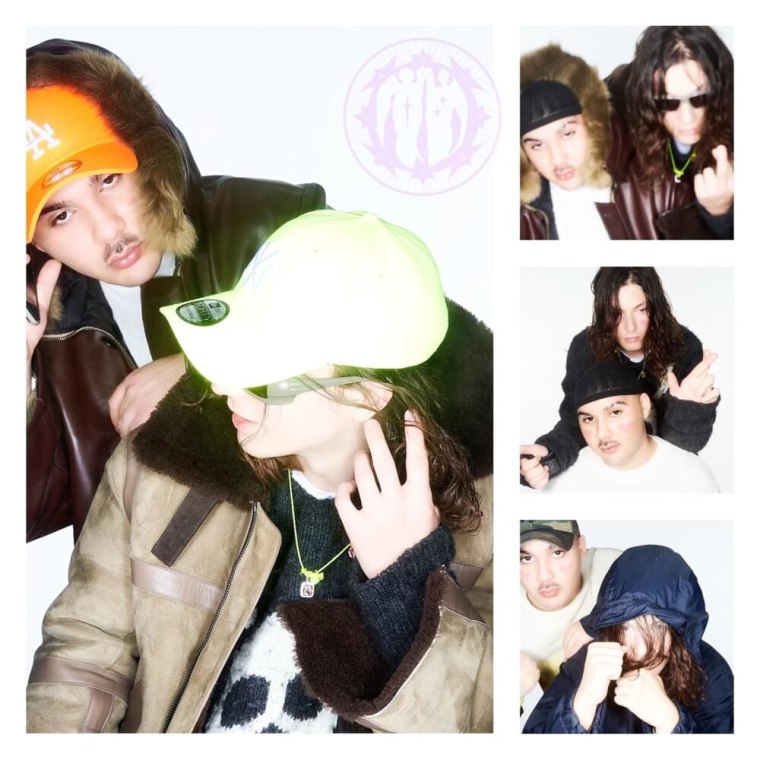 If you're already tapped into Bladee and Mechatok's "Extreme Good luck frequency #9DExperience Attract good luck TODAY!!! Unexpected rewards (It Really Works)" livestream, you know that the two are currently performing their exhilarating new collaborative record, Good Luck, for the first time. While that unfolds over on Moment House, the album is already out for everyone else's streaming pleasure. The tracklist includes previously released singles "Drama" and "God." Bump it loud, below, if you know what's good for you.