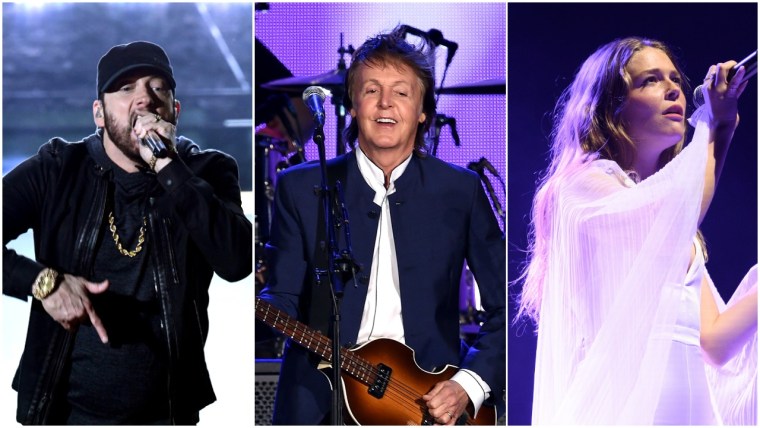 Eminem, Music to Be Murdered By - Side B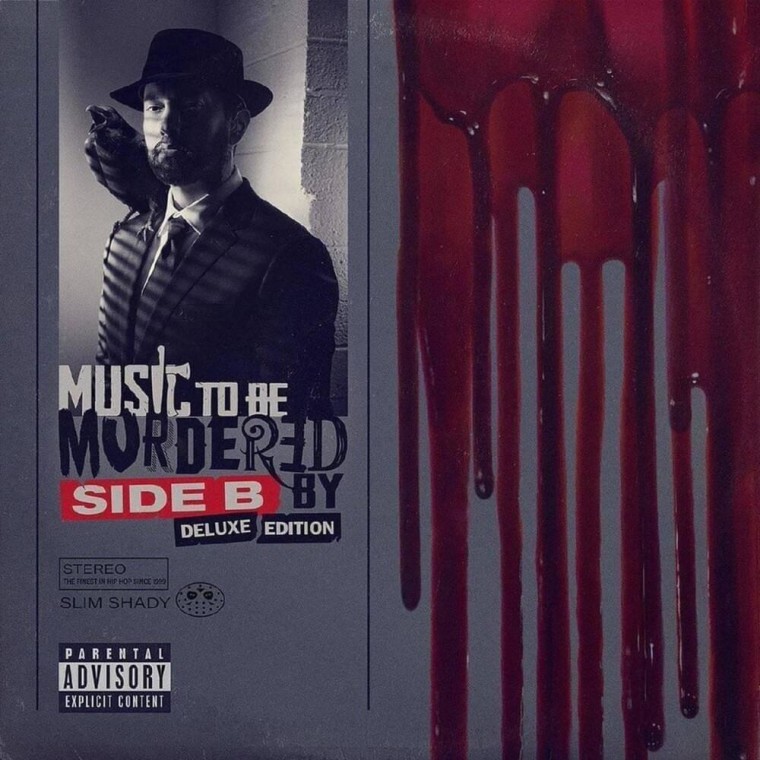 This week's surprise album drop is from Eminem, who shares the deluxe edition of his 2020 release. Featured across the 16 new songs are artists like Dr. Dre, Ty Dolla $ign, and DJ Premier. The album comes with a Cole Bennet-directed video for "GNAT," which you can watch here.
Stream: Spotify | Apple Music
Paul McCartney, McCartney III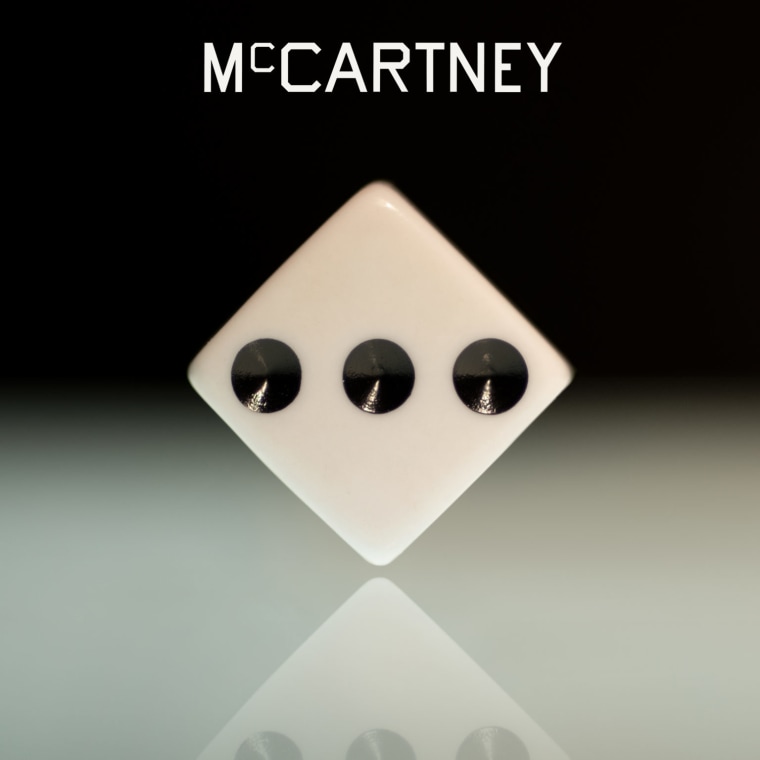 McCartney's self-titled series is among some of the most beloved music in the Beatles member's solo discography. III arrives 40 years after II, and two years after 2018's Egypt Station.
Stream: Spotify | Apple Music
Maggie Rogers, Notes From The Archive: Recordings 2011-2016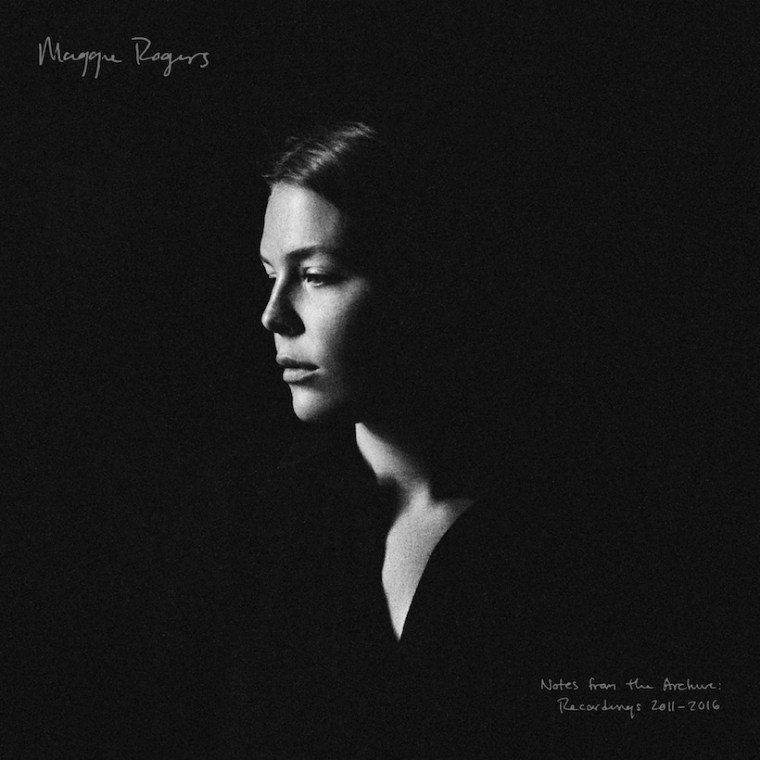 Notes From The Archive is a collection of remastered loosies from singer-songwriter Maggie Rogers as she continues work on a new album. Archive includes six previously unreleased songs, as well as new versions of songs from the projects Blood Ballet and The Echo.
Stream: Spotify | Apple Music
Various Artists, Cyberpunk 2077: Radio Vol 2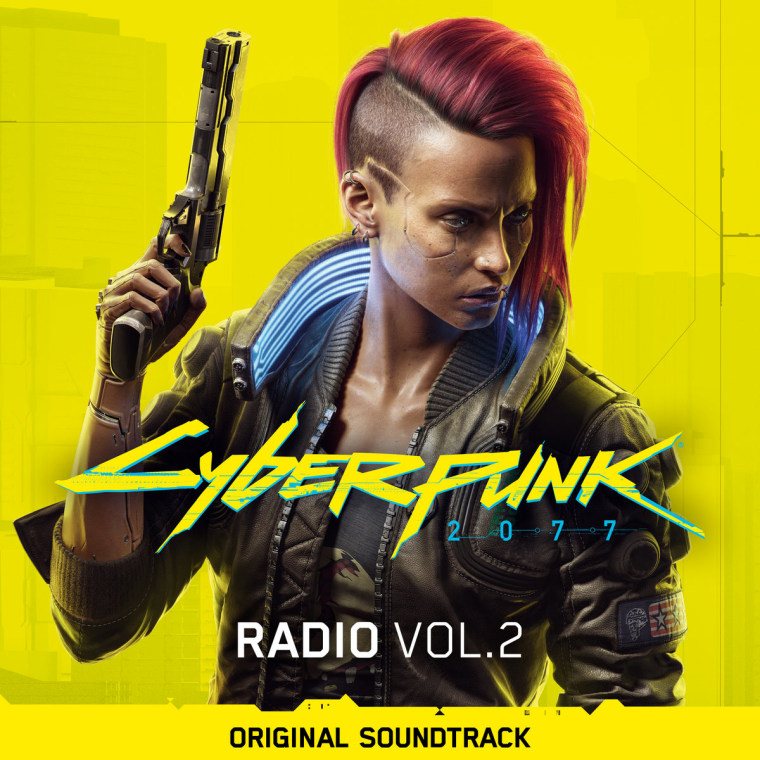 CD Projekt Red's highly-anticipated game Cyberpunk 2077 dropped last week, and the release on last-gen consoles has been utterly disastrous. All the glitches, bugs, and crashes resulted in Sony pulling the game from its digital store yesterday, a few days after CDPR encouraged disappointed gamers to seek a refund. Still the roll-out, as it were, continues, with a collection of new in-game music from artists like Grimes, HEALTH, and Nina Kraviz.
Stream: Spotify | Apple Music | Bandcamp
E-40 & Too $hort, Ain't Gone Do It / Terms & Conditions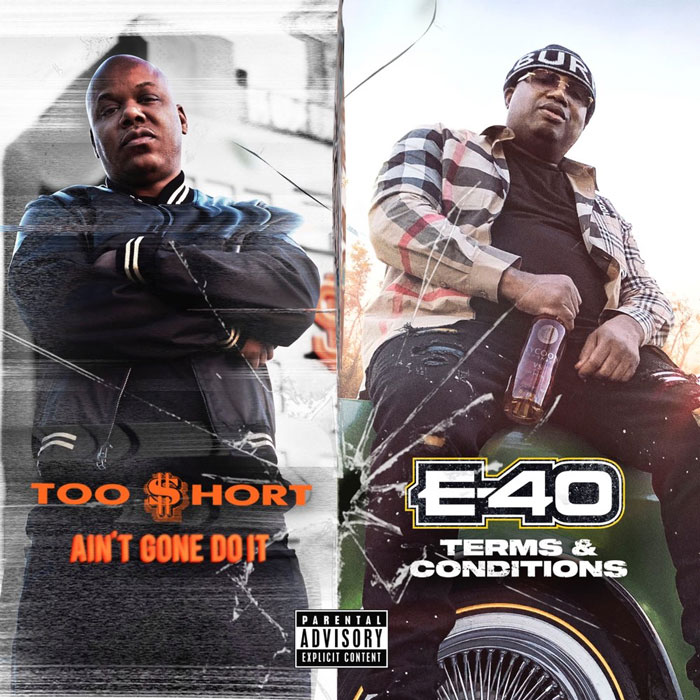 A few days before suiting up for their Versuz battle, California rap legends E-40 and Too $hort have teamed up for a new double album. It's Too $hort's 22nd (!) solo project and E-40's 27th (!!). Both rappers show up on two songs on the other rapper's project, with artists like Freddie Gibbs, Brent Faiyaz, G-Eazy, Drakeo The Ruler, and many more also featuring.
Stream: Spotify | Apple Music